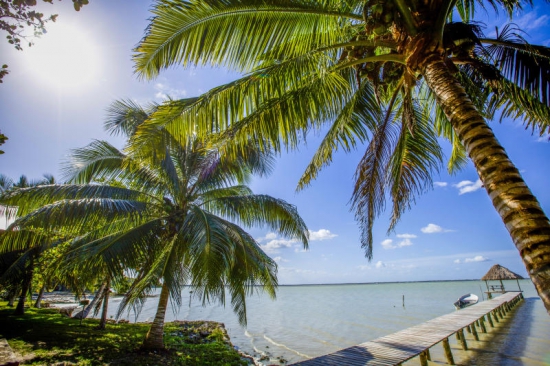 There is no doubt that a wave of insecurity experienced in the country in the recent past has negatively affected a number of sectors that collectively account for the growth of our economy.
Among the many sectors that have been adversely affected is the tourism industry, which is a leading foreign exchange earner.
Tourists frequent our country, and among the many places they frequent are the beach hotels along our coastline — we have some of the most coveted beach hotels in the region.
Visitors enjoy the agreeable weather at the coast, white sand beaches and unrivalled coastal hospitality. This is an enviable resource to our beloved country.
At the back of all this is the multiplier effect of the hotel/tourism industry at the Coast. Thousands of people depend directly or indirectly on this industry. From the immediate hotel employees, to the legitimate beach boys, from curio and art dealers, to taxi drivers, to photographers. When the sector started experiencing a downturn, hundreds of people lost their jobs, others had to contend with pay-cuts, while prospective job-seekers in this industry had their hopes dashed.
One would, therefore, expect that hoteliers would court customers by all workable means possible. Ingenuity at this juncture would inform to a large extent whether a hotel would close down or stay afloat. Amidst all these efforts, there has also been a clarion call for the hotels to embrace and promote domestic tourism. This appears to be a factor lost on a number of hoteliers, so it would seem.
Last weekend, I took a number of friends for an outing — we decided to be local tourists and promote our establishments. So, we picked one of the less common names among the beach establishments in the North Coast. Our reason for picking it was simple – if the big names are feeling the heat, what about the not so big names? We hoped our host would benefit from our patronage more than the more visible neighbours.
On arrival at the gate, we met this guard who casually opened the gate after indifferently answering our query for service. We proceeded to the reception and that is where we got the shock of the month, or do I say of the year?
The receptionist, a gentleman, told us that, yes they were in service, but they were charging a Sh2,000 fee per head as pre-service fee, whatever that meant. Never mind that we were going to spend on drinks and food. We thought it was some kind of miscommunication, and sought for confirmation.
"That is our policy, you will have to pay Sh2,000 per person besides whatever you will consume," came the answer. This of course we understood is what is called 'cover fee,' but was it necessary?
We concluded that it was not worth it. Note that apart from a cleaner and the receptionist, there was no sign of any other occupants around. We left for the next establishment, and would you believe it? The guard at the gate was pleasant and quite friendly. After parking our ride, we approached the reception with trepidation that perhaps all beach hotels had imposed levies to recoup the losses they were making.
"No sir, we do not charge any levies here. You pay for what you eat and drink only and nothing more", said the pleasant receptionist.
All the way into the hotel, the staff was friendly and accommodating, and the service made us forget the unfortunate encounter at the previous establishment. We had a good time and left after making our small contribution towards helping that hotel.
In a season where getting customers is not easy, why would any hotel charge a cover fee to paying guests? In an area where the whole coastline is awash with hotels competing for a handful of customers, why would any establishment impose fees just for 'breathing' in their space?
I mean, let us face it, you can charge all the fees, levies, you name them, if you know you are the only available and decent establishment for miles on end.
But charging such obnoxious fees when even getting a handful of clients is like a miraculous occurrence is simply foolhardy.
Related Topics