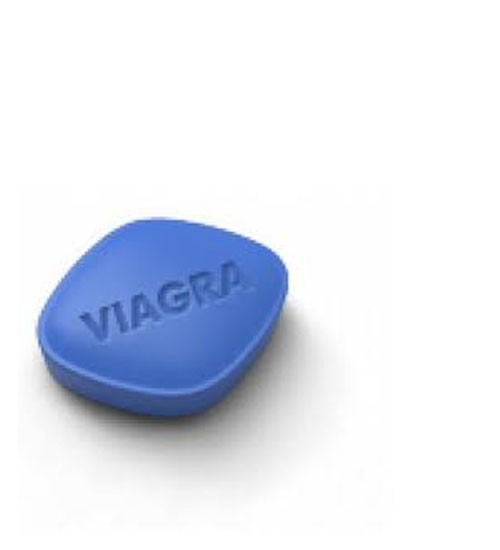 Kenyatta National Hospital Assistant Director of the Reproductive Health Department, Dr John Ong'ech advises men to first acknowledge the problem and re-examine themselves.
"They need to go for some counselling and work on their nutrition. Some need to learn that medication for some conditions such as hypertension can result in premature ejaculation," he says. "That calls for a very understanding partner," he notes.
Dr Ong'ech stresses that the belief that Viagra can help is misleading.
"There is a lot of misuse of Viagra, yet the problem is purely psychological. Viagra should be the last resort and men need to know that its misuse can result in cardiovascular complications and sometimes even addiction so that you have to use it for the rest of your life," he notes.
He observes that sex issues are purely psychological, especially for men.
"Psychology plays a huge role in their sexual response. If they are having conflict in the relationship or he is stressed at home or at work, it can affect his performance. Sometimes it is the issues of confidence and the pressure to perform."
Besides, for those grappling with weight issues, or are on medication for some conditions, premature ejaculation could be common, says the doctor.
- Silas Nyanchwani
Related Topics