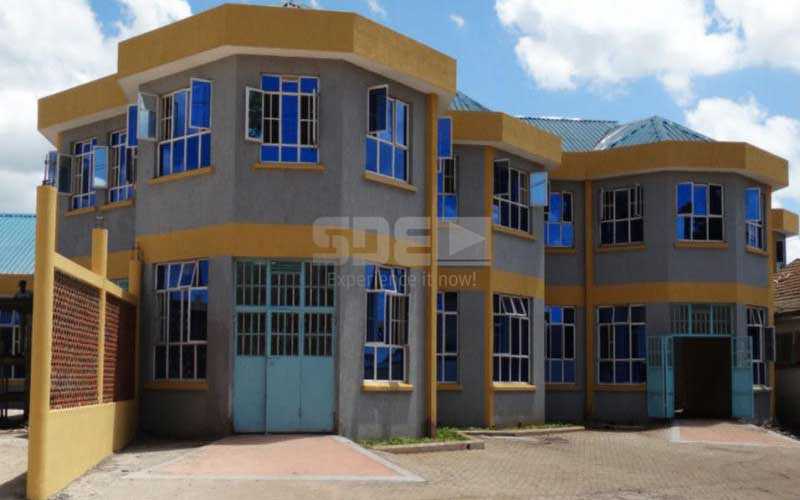 The General Kago Funeral home was built at a cost of Sh300 million
The cold rooms and refrigeration equipment can hold 112 bodies
At the heart of Thika town, Kiambu County, stands an ultra-modern funeral home, one that has become the talk of the town.
The giant morgue built by Mount Kenya University at a cost of Sh300 million has changed the face of Thika Level 5 Hospital.
The morgue was recently voted among the best in the county by Kenya Medical Practitioners and Dentist Board (KMPDU).
It has state of the art cold rooms and refrigeration equipment and can hold up to 112 bodies, replacing the old mortuary at the hospital which was built in 1941 and which had a capacity to hold 12 bodies.
The multi-million, one storey General Kago Funeral home, named after the famed Mau Mau freedom fighter Kariuki Kago Mboko was built through Public- Private Partnership (PPP) and opened in 2014.
The morgue also has a resource centre normally used by Mount Kenya University medicine students.
"Medicine students often come here to study. The resource centre which has a sitting capacity of 12, and has both hard copy and E-learning books," said Cecilia Thuku who is in-charge at the centre.
In addition to all the above mentioned facilities, the funeral home has ample parking lot that can hold up to 100 vehicles.
Related Topics