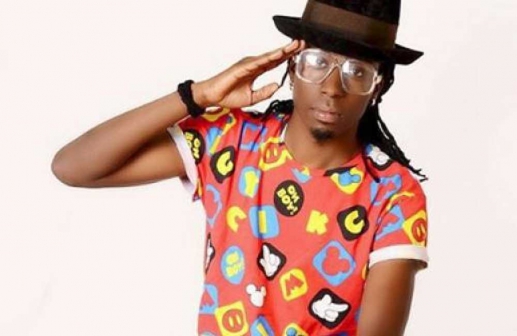 Eric 'One Wash', the owner of African Royalty Salon says that women who have dreadlocks might consider shaving them as a way of breaking from long hair and change their hairstyle. "You will always find they keep their hair until when they come back and we do grafting by reattach the same hair."
Others come to his salon to buy dreadlocks but he warns that they must be careful and check the quality of hair if it is good before purchasing.
"If a client wants to buy dreadlocks they need to be careful, not all hair is good, different people have different hair quality so it varies. Once they buy the dreadlocks the client must have at least five inches of natural hair to eligible for dreadlocks grafting."
The business of dread locks depends with what the buyer wants, "In my salon we specifically deal with dreadlocks and natural hair, dreadlocks are mostly sold according to the size, length and the quality of hair.
When a customer approaches us the minimum price of buying full head dreads is Sh20,000 which is for an eight inch hair and if you want more length the prices can go up to Sh100,000 for 20 inch and above."
Related Topics