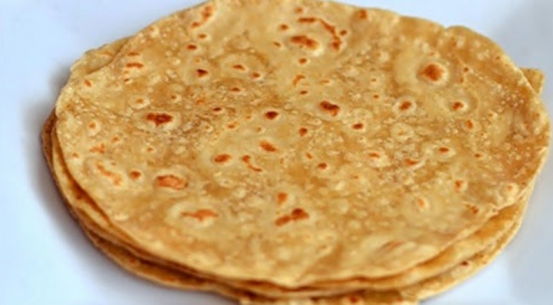 Kenyans have been flocking the internet in the past few weeks to learn how to cook chapatis, following the high rise in the cost of living.
The trend reveals a decline in searches related to 'ugali,' the country's favourite meal owing to the high price of maize flour, which was retailing at between Sh160 and Sh 190 for a two-kilo packet before the government introduced the Sh90 subsidised packets.
At Sh160, maize flour is now more expensive than wheat flour that retails at Sh125 for a two-kilo packet.
The trend, has seen many locals seeking to learn how to cook chapos, once considered a delicacy beyond the reach of ordinary Kenyans. With chapos proving to be a cheaper bet for a majority of people, they have increasingly become common on most dinner tables.
Google analytics reveal that Kenyans are now flocking the interweb for chapati cooking lessons. Besides Kenyans seeking advice on how to download music and do M-Pesa transactions, advice on how to cook chapatis came in third according to the April Google Trends with subjects on 'how to'.
The number of people seeking chapati-cooking advice, according to Google trends, rose drastically from mid-March.
Other related searches included how to cook soft chapati and how to cook rice.
Related Topics