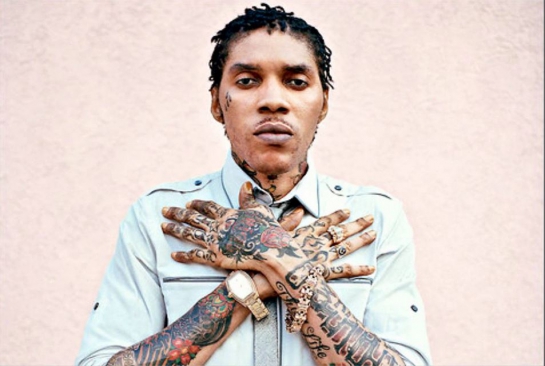 His music is enormously popular with a huge influence on the youth as manifest among many of them from Eastlands. Dancehall music is associated with vulgarity, violence and drugs – vices that sit well with the young city generation.
Vybz Kartel (born Adidja Palmer) was arrested on September 29, 2011 and charged on October 3 for conspiring to murder Barrington 'Bossie' Burton, a 27-year-old businessman and music promoter based in the Jamaican suburb of Portmore. Police say Burton was murdered while standing with friends on a Portmore street.
He's now serving life sentence for the murder of Clive William, who was known as 'Lizard.' Although the victim's body was never found, Kartel was said to have described the corpse in text messages: "Tween me an u a chop we chop up the bwoy Lizard fine fine (between me and you, I chopped up Lizard very well)," Kartel allegedly wrote. "Yeah man a mince meat dat ... As long as u live dem can never find him (that's minced meat already. He will never be found as long as you live)."
Clive was murdered in his home in Havendale, a suburb north of Kingston, on August 16, 2011. Kartel was sentenced on April 3, 2014 and will not be eligible for parole for 35 years.
Related Topics