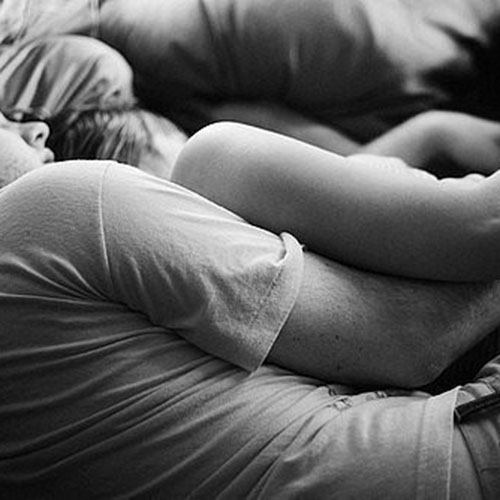 In a past interview, socialite Vannesa Chettle confessed that she likes women as much as she loves men.
"I'm currently dating a girl who lives in Germany," she said when photos of her kissing another woman emerged online.
The fad is not isolated to celebs. Mercy Cheptoo who is married to a Briton likes to 'keep warm in the company of a woman when the hubby is away on trips.
"I knew I was bisexual before I met him. I did not touch a woman for the first two years of our marriage, but as soon as he started travelling again, I reconnected with my past," Mercy told The Nairobian.
She thinks he is aware of what she does but does not really mind as long as she does not replace him with man.
"Most of my partners are old friends whom I knew before my husband. Sometimes I also meet pretty girls online, or even at the bar," Mercy said.
Rose Muindi* a security expert blames her bisexual status for her failed marriage. Her ex-husband, also in the security industry, could not stand her flings.
"I once took a girl home hoping that it would excite him, but he threw her out instead," Rose told The Nairobian, adding that this habit got her man insecure.
"He once came to my office and fired all my female employees. He also became cold towards my female friends and accused them of being gold-diggers," Rose said.
- Cate Mukei
Related Topics