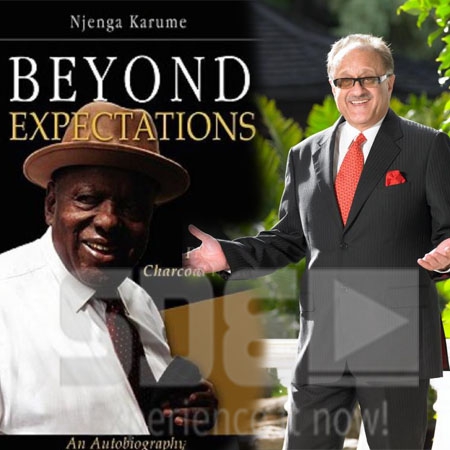 Controversial billionaire businessman Deepak Kamani, told a local daily that he never liked school. He was always last in class, even in swimming! He dropped out in form 2 to join his father's auto shop.
The entrepreneurial genius of the late politician Njenga Karume is well documented in his bio, Beyond Expectations : From Charcoal to Gold. Karume did not benefit from formal education. But that was not hindrance, as he grew to become a shrewd businessman and politician.
Mwalimu Masoud Mwahima sat for KCSE examinations as a private candidate at Kwale High school and scored a mean grade of E in all his paper,…Including , ironically , Kiswahili. But, he was Mombasa mayor before he sat for exam.
Related Topics