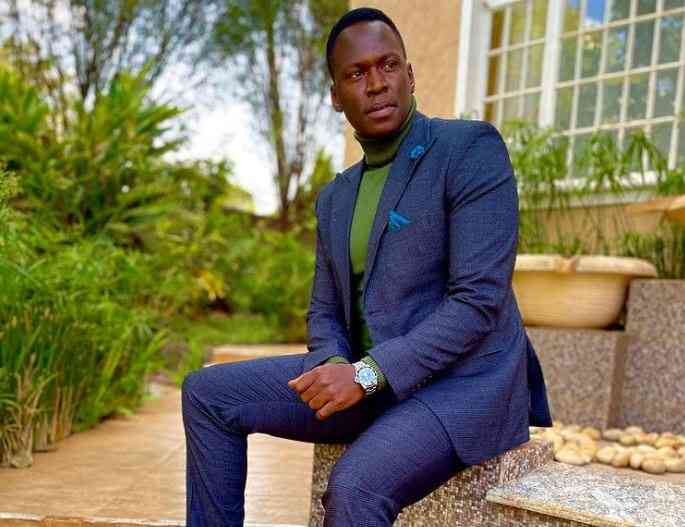 Brian Ogola, a Kenyan film, stage and television actor has expressed his displeasure with companies for using actors and not paying them appropriately.
In a series of tweets, Ogola claimed he was almost swindled out of his fee.
"The TV commercial sector is awash with actors and models being taken advantage of by unscrupulous marketing agencies that represent the biggest companies in the country," he said.
He further explained how he signed a contract for a two-year TVC buyout (meaning the TVC would run for a minimum of two years).
He was offered Sh120,000 and despite his pressing issues, he declined the offer and called one of the 'bigwigs' in the industry, who claimed his fee was set at Sh750,000 and not the initially said amount.
Brian said that unless an actor knows the ropes of the industry, he will be taken advantage of.
Brian began acting professionally in 2012, and his break-out role was in the hit Kenyan television series Jane and Abel.
He has featured in films such as Kati Kati, Lusala, Selina, Crime and justice, and Neophobia.
Related Topics