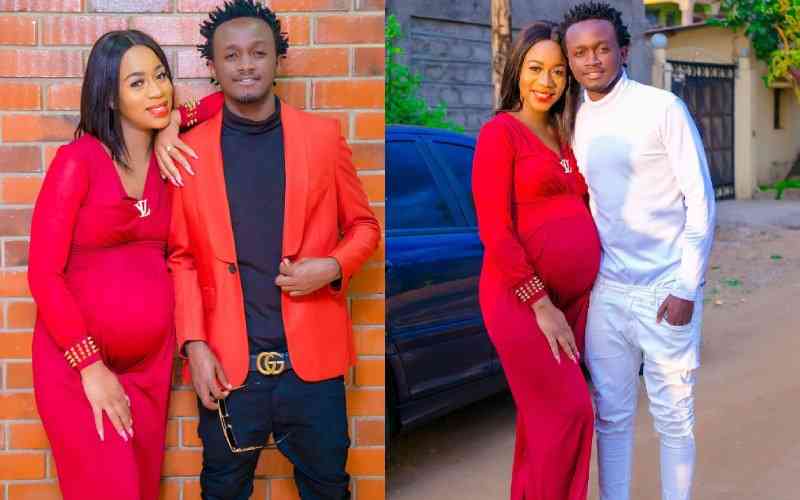 Celebrity couple Bahati and Diana Marua are in disagreement over who should undergo a permanent birth control procedure to prevent them from having more children.
Discussing the matter in a recent YouTube video, Bahati admitted that after their baby is born, he is more than willing to close that chapter, further proposing that Diana should undergo tubal ligation.
"After this child I think we are done, let us close this chapter so I recommend you get a more permanent solution," he said.
Diana, however, said she has done so much by carrying their children to full term and has in the process experienced numerous body changes.
"I have given birth to all these children for you so I suggest you be the one to do a vasectomy. You have to sacrifice. I can't be the one carrying babies, getting several injections either to withdraw blood or get medicine while you are out there comfortably living your life and not being affected by anything," she said.
For Bahati, vasectomy is out of the question. In his explanation, the procedure will affect his mental state and consequently his performance.
"Let me tell you the reason why I can't get a vasectomy. I am one person who gets really affected by thoughts. If I move forward with the procedure, I promise you my conscience will not allow me to perform in bed and that will be a problem.
"I think you should do the permanent procedure because you have nothing to determine your performance. But because we are not in agreement let us ask our followers to tell us who should get their tubes tied," he stated.
The political aspirant went on to advise his wife to ensure the procedure is done before she leaves the hospital after delivering their child, a comment Diana did not take too well.
"You know what I think, as soon as you give birth, please don't walk out of the labour room before getting your tubes tied," suggested Bahati.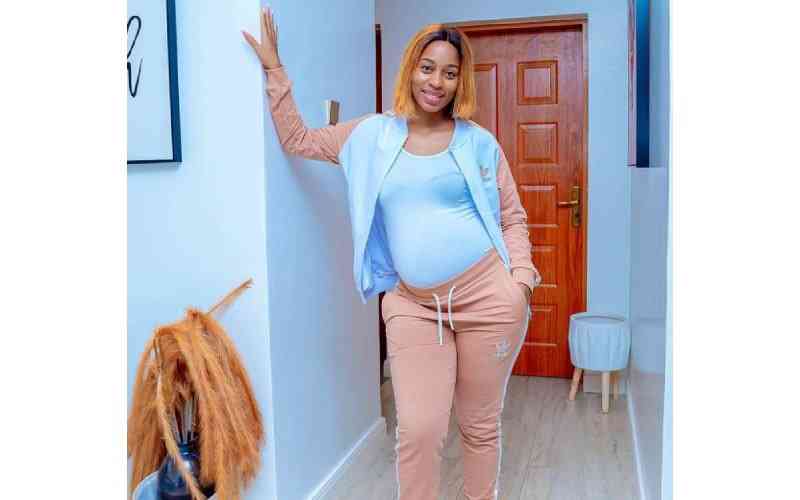 In response, a seemingly irritated Diana asked her husband to stop dictating what she should do and not do with her body.
"I think you should leave our followers out of this because they too have their own families and decision to make. I am just humbly telling you to look at the sacrifices I have made. I have done so many things. Stop putting rules in my life, this is my body. Stop telling me that once I'm done giving birth I tie my tubes. The week I go to deliver you should go get a vasectomy," she stated.
Because of their disagreement over the matter, with no way forward, Bahati offered to use contraceptives until they can come to a consensus.
"The only sacrifice I can make at the moment is using contraceptives."
Related Topics