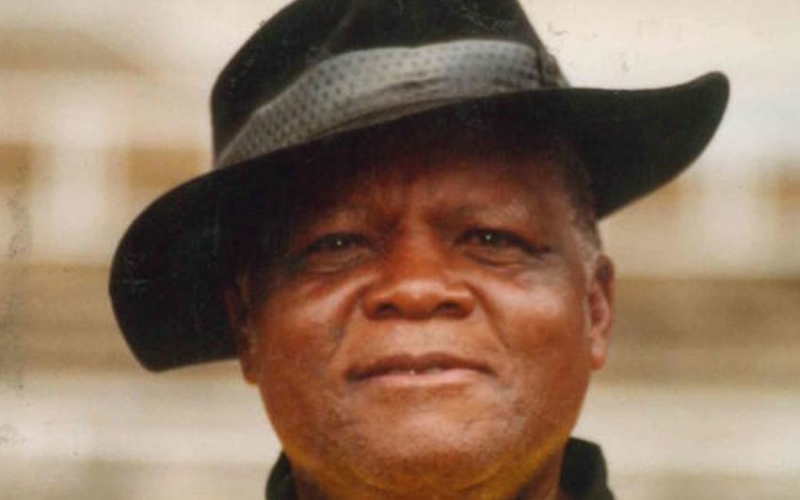 When offering baskets went missing during football legend Joe Kadenge's requiem mass weeks back, the story became the talk of town.
Reportedly, 25 offering baskets were given out to members of the church and only 20 were returned. Five went missing, with some locals blaming the unfortunate incident on hard economic times.
"The pastor who presided over the requiem mass had given out 25 baskets to different church members to help in reaching out to everyone in the mammoth crowd that turned up at Gisambai Secondary School in Vihiga County to bid farewell to the legend," says Avedi, a local.
The man of God begged those who had helped themselves to the offerings to hand them back or risk curses but all was in vain.
"We gave out 25 baskets and I cannot see the remaining five. Those who were given are kindly requested to come out and bring them to the altar or else...," the pastor called out.
Despite calling out more than six times for the persons to return the baskets, no one turned out, forcing the pastor to grudgingly pray for what had been returned.
But the man of God didn't give up. Hours later in the evening, around 5 o'clock after ODM leader Raila Odinga, who was the highest-ranking visitor, finished his speech, the pastor begged for the return of the baskets in vain.
But last week the empty baskets were found in a thicket by local herdsmen. How and who made away with the baskets remain a mystery.
Related Topics