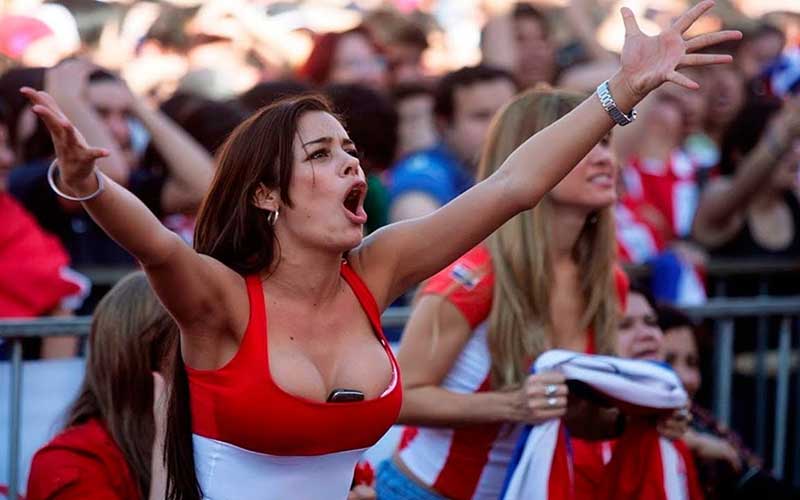 Men have a reason to worry as women are slowly but surely taking over
Not only are they taking over bars and nyama choma, but also male bonding activities like football
As we nurse world cup hangovers, a couple of observations were made during the tournament. At pubs, for instance, there were as many women as men, cheering their teams on. On TV and radio, we noticed that the number of female pundits and fans has also increased drastically.
One outstanding observation was, however, made by my friend at his local pub. After France scored the first goal against Croatia in the finals, a tipsy female fan lost her mind and undressed to her bra and began to twirl her France jersey, wailing: "I told you…I told you… I told you."
All the while, she was dancing atop her seat, leaving the crowd of other fans in attendance both tickled and shocked. Interestingly, this is not an isolated case. More tales of almost similar fanatism have been reported elsewhere, with women losing their minds over football.
Upon deep scrutiny of these state of affairs, you notice there is a deep message being sent across: A female coup is happening and women are slowly but surely taking over not just nyama choma and pubs, but football, too, is almost gone!
Initially, like beer, soccer was a male bonding experience — an escape from the domineering wife or girlfriend, for a therapeutic session with the boys and much needed breathing space.
Today, when men see a woman wearing a Barcelona FC T-shirt, celebrating a Kylian Mbappé goal with a Tusker in hand, they say nothing because that is the politically correct thing to do.
But deep inside, some feel their private space has been violated. In the bar, a bespectacled, bearded man with an unsightly potbelly can undress to his underwear and scream his lungs out without feeling embarrassed and can be forgiven for "just having fun".
But the whoops of delight, like we experienced in the just concluded World Cup, come from women these days. It was a female fan who invaded the pitch during the just concluded final between France and Croatia to 'hi five' French striker, Mbappe. Many now seem more knowledgeable about sports, cars, beer, cigarettes and roast meat than the average man.
"The age of explaining off-sides and dead balls to women is long gone. These days, women are very much at home picking a football team's first eleven, who should be substituted and which new player should be bought. Apart from the salon, their weekend plan is very similar to that of an average man — beer, nyama, football and sex," says David, a journalist and an avid sports fan.
It is a far cry from our mothers' days when woman stayed at home, knitting, sewing, cooking, cleaning, gossiping and plaiting their hair while waiting patiently for mzee- whom they treated like a king- to come home from work.
From these observations, it's safe to say that Kenya's modern woman is no longer the coy, subservient tea-loving, church going female of old, but a soccer addicted, meat-eating, beer-guzzling she-man, who has invaded male territory.
The running joke in Nairobi is that unlike in the past when women used to cook like their mothers, nowadays they drink and sleep around like their fathers. In fact, the joke goes, many have become duplicates of the very men their mothers warned them against marrying! For these woman, the bar is their altar, meat their sacrament and booze their wine.
For the longest time, the bar was the place that men met to bond and discuss 'business' and the only females present were the barmaid or ladies of the night looking for an extra coin.
Women universally had a low opinion of bars, associating them with prostitution and sin. And they hated beer, which they termed bitter. They often wondered why anyone in their right minds would enjoy that swill. On the rare occasion when they reluctantly drank alcohol, after being urged on by their dates, they preferred sweetened stuff.
Whiskies, brandies and Vodkas were regarded as chang'aa. Today, during the World Cup, female fans were among the loudest noisemakers and cheerers. "Leo tutawapiga kichapo cha mbwa. Mtaenda kulilia kwa choo (We will wallop you)," a female fan was overheard loudly teasing a Croatian supporter at a local pub.
Meanwhile, nyama choma was also a male bonding thing- away from spouses and girlfriends, who considered the bloodied chunks nothing more than a source of intestinal worms, greed and wastage of money.
The meat was naturally escorted down by beer. The resulting potbellies not only rankled women, but were also the subject of many a female magazine lampooning men's bedroom failures. But how times change!
Now, women with potbellies courtesy of the very beer and nyama choma they once hated are fairly common. From rural village markets to the cities, the Kenyan woman has invaded the male sanctuary that was the bar, and can out-drink men any day, anytime.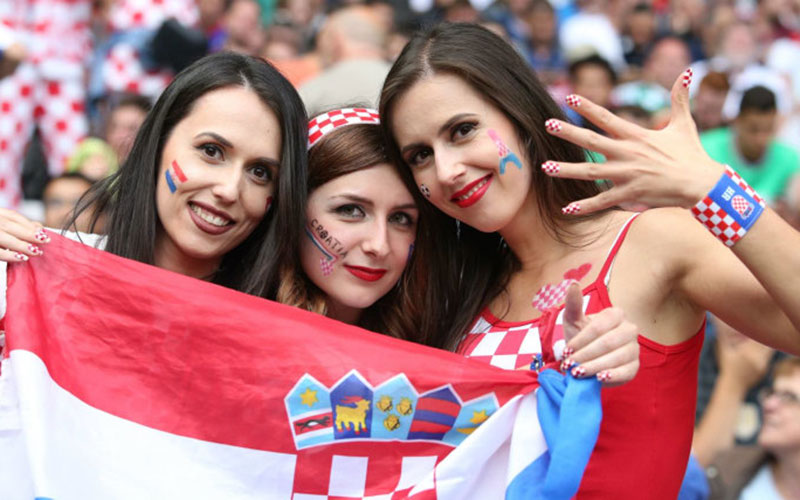 From once calling the shots at the bar counter, men now meekly elbow it out with women for space and staggering rights. If you frequent the highly decadent smoky beer joints or the 'yuppified' entertainment spots during weekends, you won't have failed to see women ordering juicy steaks and giving stern instructions to, of all people, male workers.
"Hiyo nyama yangu iko wapi? Wewe harakisha bwana, wacha ufala. Na usiweke mafuta na mifupa. (Where is my roast meat? Be fast, stop being silly. I don't want the boney and fatty bits)…" is a common statement in pub butcheries.
As a rule, these alpha women are wild, 'independent' and loud, and they do not cow from getting into a verbal bout with men who try to demean them. If you are curious and follow them to their seats, you will notice that the table is always 'forested' with traditionally masculine drinks like tear-inducing Vodkas and Guinness lagers, the original alpha male's poison of choice.
Nowadays, it hardly raises eyebrows when a woman offers to open your beer using a beer bottle, or their teeth, which until recently was a macho thing.
"Mabibi nao mtatafuta (you young men will have trouble getting wives)", an old security guard mocked this writer in an inspired father-son banter about the state-of-affairs in the city. But how did we get here?
Paul Omondi, a city-based anthropologist, blames it all on college education. He believes that drinking is pretty much like a sub-culture that young women pick during college as young adults.
"Drinking is a habit most women acquire in college and never let go, especially when they are financially empowered. In any case, there aren't enough serious men to 'tame' them, so girls just have fun," Omondi quips.
Geraldine Akinyi, a football fanatic, who confesses to not only loving her tipple, but also having no qualms about buying a man she fancies a drink, angrily wonders why men "have a problem with women spending their cash and loving sports".
But according to David, a journalist, men are only opposed to women drinking because tipsy women are an armful.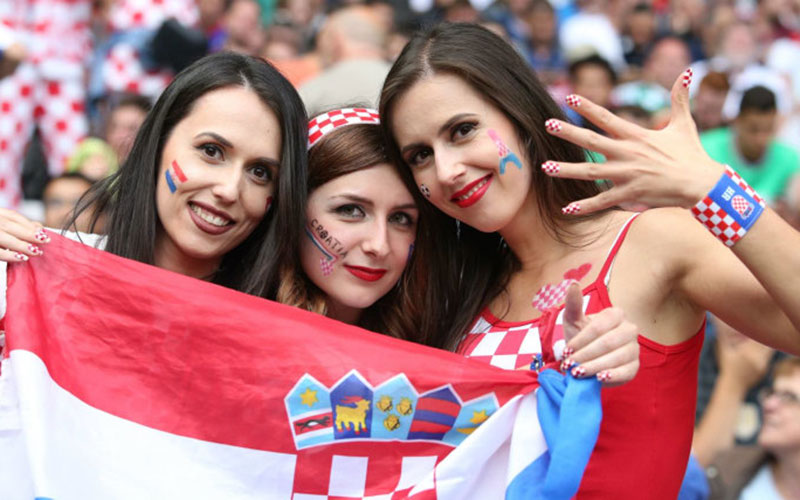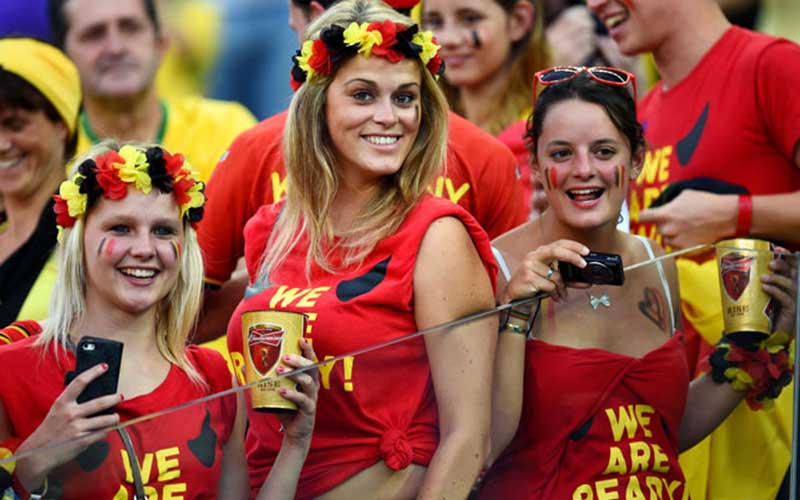 "They become a mess in public and easily get violent. While they have managed to imitate all our bad drinking habits, at least they should learn how to handle too much tipple. Nothing is more irritating than women who fight, throw up in bars and become randy and loose. Such behaviour is strictly reserved for men," says the journalist, albeit tongue in cheek.
VIDEO OF THE DAY
Related Topics