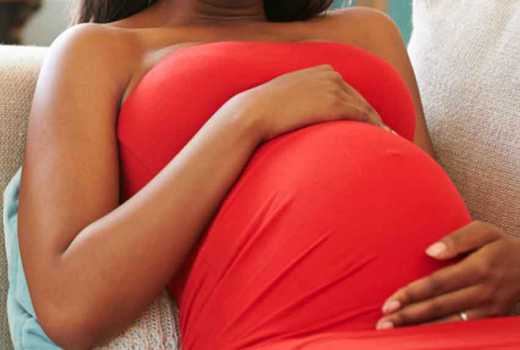 A case involving a 58-year-old man who impregnated his adopted daughter has been referred to the Director of Public Prosecution for direction.
Londiani OCPD Joseph Odipo said they had decided to forward the file to the DPP "since there was no blood relation between the old man and the young woman".
"Our investigations determined that it is not a case of incest as the villagers alleged," he said.
The woman is 18.
Chepcholiet senior assistant chief Stephen Korir said locals had frog-matched the man from Saito village in Kapseger sub-location in Kipkelion East constituency to Chepseon-Kipkelion police station for turning his adopted daughter into a trophy wife.
The woman, a school dropout, is four months pregnant.
Korir said the old man turned on the young woman upon the death of her mother, who had been ailing.
The man had married the now deceased woman and adopted the daughter she got from a previous relationship. The woman's daughter was then a minor.
"Instead of finding another wife to remarry, the old man decided to turn on his adopted daughter to quench his sexual urges," said Korir, adding: "Such a relationship is a taboo among members of the Kipsigis community since if a man adopts a girl, he should consider her his flesh and blood and treat her as such," said Korir.
The Chepcholiet sub-location senior assistant chief added that the villagers' arrest of the suspect was not without drama. "Before the arrest of the suspect, the old man had attacked his sons for exposing the relationship," he said.
The police nonetheless said they would charge the man in the meantime for turning hostile and causing disturbance during the interrogation session.
Related Topics