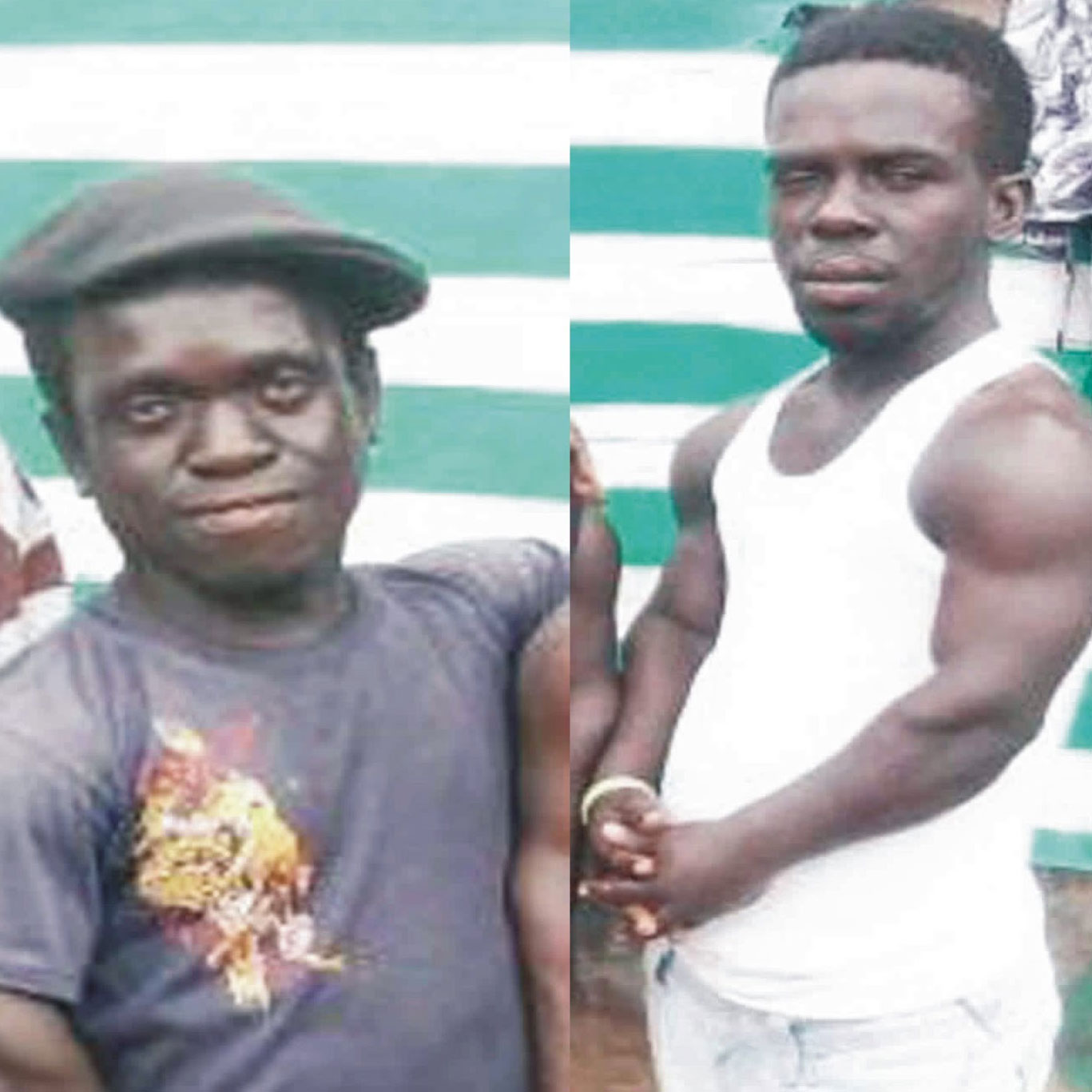 "Remember Joshua Sang?" I asked that question to a female acquaintance and it sent her into a long pause before the recall happened. "Oh yeah! That short dude!"
Every time, the ICC trials in The Hague involving President Uhuru and his deputy William Ruto are mentioned, Joshua Sang is brought back to our attention almost as an after-thought. He is the co-accused No.3, a radio journalist who side of the story most people are not interested in hearing.
Many years later, Sang is still holding the short end of the stick in the court process. His fate hangs in the balance and his innocence is inconsequential to our lives. That he may be innocent seems to be the small concern of his immediate family. For most in the media profession, he doesn't even warrant a tweet of acknowledgement. Save for the occasional press shot, he is forgotten and virtually invisible.
Dismissed
I dare say that if Joshua Sang was over 6ft, buffed, good looking and very articulate, he wouldn't have been so easily forgotten or dismissed. Enter the query "Oscar Pistorius height" in a Google search box and the response will be 5' 11 despite the fact that Pistorius has no lower limbs.
In the public court though, he stands tall, which psychologically warrants the assumption of innocence until proven guilty. If Oscar were a short man with a mug face, we would have never known he existed.
Diminutive height
This is the plight of short men all over the world. A man of height is assumed to be of greater worth and higher social status. A small bodied man is rendered invisible to both men and women unless he wields power. The so called short-man syndrome, is a slur against anyone who protests this sanctioned vertical discrimination.
A short man with average looks and no income to talk of will rightly feel short-down. One has to be exceptionally talented, gifted in bed and speech and all round brilliant in order to override the short-comings of diminutive height in this society. Failing those mentioned qualities, a short man must defend himself against invisibility by accumulating wealth.
Short men know that they will shortchanged in the dating game. Women always look right past short men until they symbolically add a few inches. The notion is so engrained that even short women have a problem tolerating short guys. As Joshua Sang perfectly illustrates, life is hard and lonely, on the short side.
Related Topics