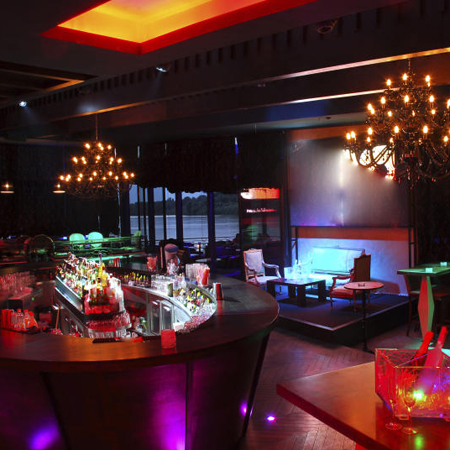 There is an old Nairobi saying, "You are broke by yourself". I remembered it when I was told about a new swanky bar in town. I haven't paid it a visit but a friend who did told me plainly that I was not the target market. A tot of some fancy drink allegedly goes for Sh41 000. Some fellows were seen forking out a cool Sh65, 000 in cash for a bottle of whisky.
It may seem outrageously expensive but in this peculiar city.
Anyone who can be at ease in a joint where you have to confirm a bank overdraft before you can order a drink will get his due attention from the strapped masses.
Few things are as moving to Kenyans as the spectacle of throwing money at small concerns without a blink. You only have to do it once.
Get a few witnesses to testify; secure a mention in Pulse magazine or The Nairobian and suddenly strangers will be calling you "Sonko" on the streets. A musician called Prezzo once flew a chopper over a fence in Nairobi, less than a distance of 200m and he is still milking those bragging rights nearly a decade later.
Therefore, despite my personal issues with establishments that serve heinously priced liquor in a third world economy, I know they will be several Nairobians lining up to prove a point. The joint will be packed to the brim on a Tuesday night with the usual suspects. Those notorious "businessmen", also known as tender-preneurs. No one knows what they do and no cares as long they are buying.
Selfies in the corner
Expect to find the weave and bleach brigade with augmented bottoms taking selfies in the corner. Some Kenyan "celeb" with an entourage, dying to rain cash on anyone who gives him so much as a second glance. Potbellied foreigners with heavy accents who quaff champagne like thirsty camels in Maralal. Not forgetting, MPs, senators and some loud MCA recently back from a fact finding mission in Geneva.
Nairobi is getting stupidly expensive and there is little we can do about it. Social image in a crowded city is a highly valued commodity and swanky establishments will remain relevant to those desperate to secure bragging rights. Big money is largely invisible because the owners of this nation can afford to play humble. As a tout in Mombasa once told me, "True wealth doesn't need to make noise".
Related Topics