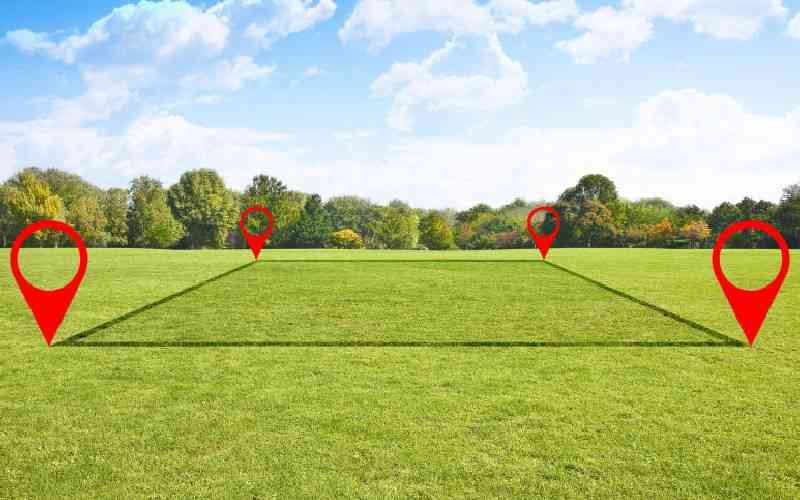 National Land Commission chairman Gershom Otachi has warned that fragmentation of land was a threat to food production.
Speaking during a sitting with Senate Committee on Land, Otachi said agriculturally-productive counties such Murang'a, Kisii, Kiambu, Vihiga and Kakamega were the most affected.
He said that the once arable land in remote parts of Kisii had been subdivided into tiny strips that have turned into urban centres where families have built palatial houses.
Otachi said senators should enact laws to curb further subdivision of the land. He said the country was at a great risk if such laws are not enacted.
It emerged that parents are forced to subdivide land because of inheritance particularly for their sons. In the recent past, Kisii has witnessed an increase in bloody land-related conflicts.
The NLC chair said most of the inherited parcels of land had been turned into "rocky villages" by the owners who build permanent houses on them instead of growing crops.
"We have carried out a research and found that the rate fragmentation of land was very high and a threat to food production in the country," said Otachi.
Otachi also revealed that there were some counties such Narok where most of big buildings are standing on lands which had no title deed.
He asked the Senate committee to come up with a law which would address the land fragmentation problem.
Otachi said urbanisation was also a threat to food production and should be checked.
The NLC boss decried lack of fund to compensate people whose land had been acquired by the government for development.
He said the commission required Sh40 billion to compensate those whose land had been acquired by the government.
Otachi said Sh6 billion they receive annually was not enough to compensate landowners.
The NLC chairman said the commission was also addressing double allocation of land that many people had been complaining about when land digitisation was realised in all counties.
Addressing the same meeting, Cabinet Secretary for Land Zacharia Njeru said digitisation of land records was in progress.
He said some of the files which had been removed from the Ministry of Land during the digitisation process had been returned to the lands office for digitisation.
The CS said the government was in the process of decentralising all land registries to take services to the people at the grassroots.
He said this after the senators complained that land registries in mostly former white land counties such as Kericho and Nandi were still in Nairobi.
Related Topics