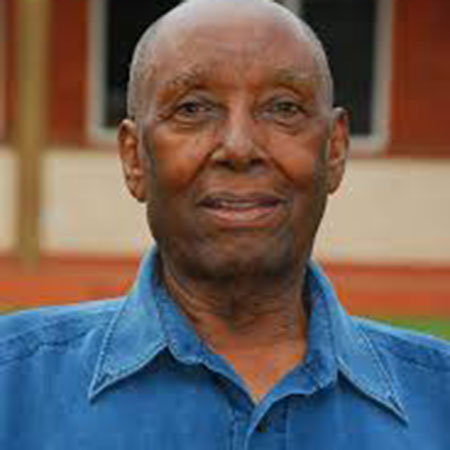 Dr Njoroge Mungai died recently with a secret he was only comfortable to allude, but not admit to. President Jomo Kenyatta visited Kisumu on October 25, 1969 to open the Russia-sponsored Kisumu General Hospital.
But the politically charged atmosphere following Tom Mboya's assassination four months earlier was not welcoming, since his government was suspected of involvement in Mboya's slaying.
Tom Mboya was a potential presidential candidate, while Jaramogi Oginga Odinga, had three years earlier resigned as Vice President.
This was the environment Kenyatta waded into in Kisumu to officiate over what was Odinga's pet project. Instead, a bitter altercation ensued between the two, with Kenyatta being very liberal with his insults that made more than a passing reference to a woman's anatomy. The chanting of 'Dume! Dume' in reference to Odinga and "Where is Mboya?" from the crowd brought matters to a head.
Dr Mungai, the president's physician, assessed the situation... and fired into the crowd. This was the cue Kenyatta's security needed in what went down as the 'Kisumu Massacre' in which 11 died and scores were injured in the bloody melee.
Kenyatta never visited Kisumu again. Odinga and his lieutenants were consigned to political Siberia alongside the Luo whom his government bypassed in development projects. This was the genesis of the Kikuyu-Luo rivalry that persists to date.
Photo: Courtesy
Related Topics