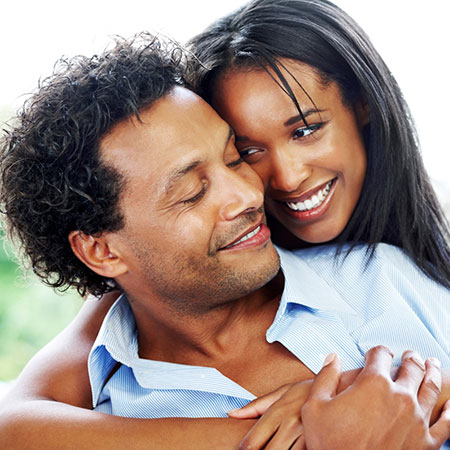 A perfect description of a date would be catching a nice movie, hanging out in a food joint and, occasionally, in popular pubs or nightclubs. Seems the hard economic times are blinding the various dating options.
Here are the top ten pocket friendly dating zones in Nairobi:
1. 'Club Keja' for in-door brandy and Jet Li movies
Movies, dinners and music are incorporated as in-house entertainment of one's choice. The interior décor, recipes or wine can be used to initiate conversation when the in-house booze is running dangerously low.
2. Lounging on a garden restaurant
They are the safest option for blind dates that allows a classy, smart experience for a couple.
3. Three-star hotels and restaurants provide the best locations for pocket friendly dinner dates.
A favourite dinner joint is Aqua Gardens along Mirema Drive, off Kamiti Road. A hidden paradise with an interesting choice of garden décor. A green park carpet ground with a selection of outdoor activities too.
4. 'Chipo' joints minus booze
Fast food joints are strategically placed within the city. Hence a convenient spot for a quick lunch date, providing a relaxed atmosphere for the couple to converse while watching live SuperSport matches without getting high like a kite.
5. Comedy gigs just for laughs
They have gained popularity among city residents. A good laugh loosens up the tension and creates a mood to reveal the goofy side in individuals. The Kenya National Theatre and Sarakasi Dome in Ngara have comedy nights on Fridays and Wednesdays respectively.
6. A date can be a walk in the park
Nature always has a calming effect. From fresh air, to animals in their natural habitat, one never goes wrong on such a date. Animal parks are conveniently located and are open to the public at a reasonable fee. Visit Nairobi National Park, Snake Park, The Arboretum or Nairobi Safari Walk for a wild date experience. Also incorporate camping, hiking or picnics.
7. A splash into love's deep end
Check out your partner's physic and take advantage of the therapeutic effects of water for a swimming date. Water parks have an edgy advantage because of the slides and water games.
8. Words that melt a mountain
Nairobi has been hit by a poetry fever and words from a nice poem capture moods and moments better than a Kodak camera.
The Sarakasi Dome, Blankets and Wine, WAPI concerts at The British Council and Alliance-Francaise still provide that poetry experience. Try poetry sessions for a date.
9. The 3-D experience
Theaters in Nairobi that provide the 3D experience are iMAx, Starflix Prestige plaza, Century Cinemax Junction, Fox Cineplex Sarit Centre where a 3-D experience might be enacted.
10. Catch me if you can
Catch a rugby game, basketball game or a local football match with your partner for a sporty change. Participating in sports like aerobics and cycling can be fun too for a date.
The old, arty side of a date
Explore art, antiques and fashion for a date. Artists exhibit their art seasonally in different locations within the city. The National Museums and Bomas of Kenya house a rich African art and history hub. While on it, pick up souvenirs for your partner. But remember the success of a date depends on the right company.
Photo: Courtesy
Related Topics