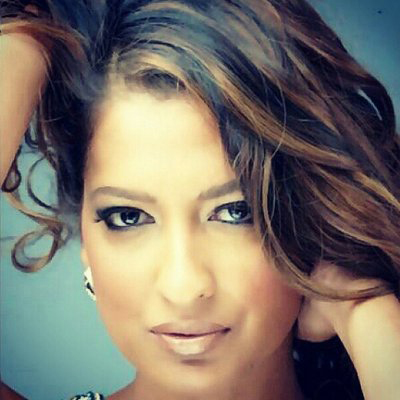 By Sheila Kimani (@sheilakimm)
Beautiful, captivating voice and personality that gets audiences craving for more, Eve D' Souza is the lass who made and established her brand as a media personality.
Over time, she has added many feathers to her cap, even going on to start and direct her own television production. But how did this she start and perfect her art in the media?
Having pursued an education at the Catholic University, Eve went ahead to join the media realm with her appointment to Capital fm, where she honed her skill. Her morning breakfast show alongside Gaetano Kagwa was one of the major breakthroughs that got her a massive fan base.
With her radio career starting off in 2001, Eve strove to learn new skills each year while at her place of work. This led her to snagging roles such as the Kenyan field Presenter "BBA 3", a Co host at the Channel O Emcee battle, a Host at KTNs "Triple Challenge", "Vibe City", and "Travel Diaries Kenya".
With time she mastered production skills and became the producer of "Mentality", a male talk show where the panel discussed emerging trends and issues.
However, it was not all smooth sailing for the Eve who went through a horrific rape ordeal in 2005. She beats the odds and bravely came out to talk about it in a bid to condemn the cowardice of such men. At the same time, she got the chance to encourage and enlighten other ladies who might have been going through the same ordeal.
As for her personal life, Eve has learnt how to keep her private life as such thus.
She recently became a fashion brand ambassador largely due to her amicable fashion sense and we can only wait to see how the future unfolds.
Passionate, ambitious, creative and inspiring, Eve sets a good example for many young girls and it is for this reason that she makes it as our WCW today.
Related Topics