Rammah suffered from ameloblastoma, a malignant tumor that continues to grow beneath his lower jaw. Though noncancerous, the tumour develops most often in the jaw near the molars.
By Mumo Munuve 9h ago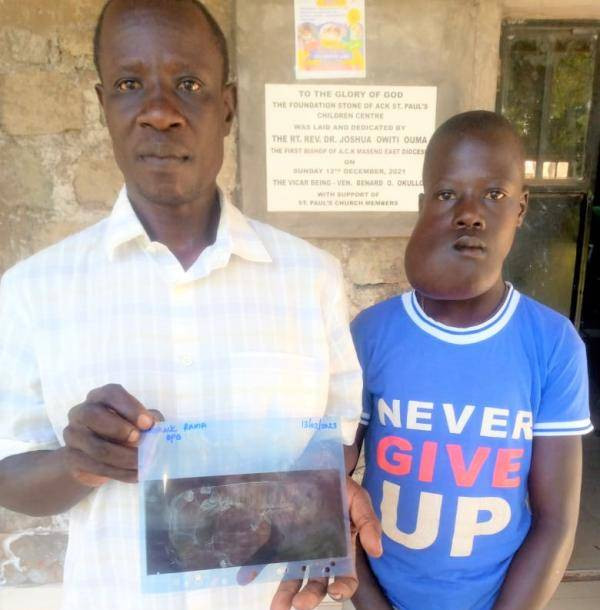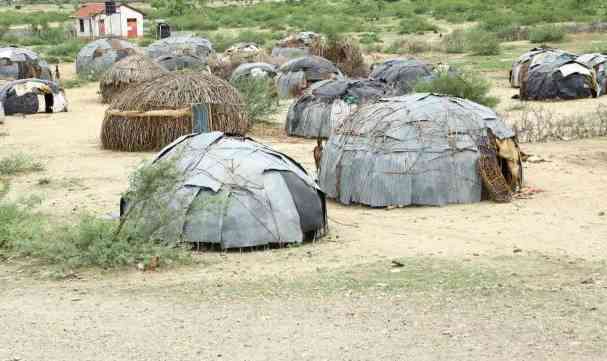 Because of fear of bringing bad omens to their families, a number of bodies have been found dumped in the bushes, forcing chiefs to step in.
By Jael Musumba 13h ago
The Ghetto Kids had already made waves in April, capturing headlines when they received the golden buzzer.
By Fay Ngina Jun. 5, 2023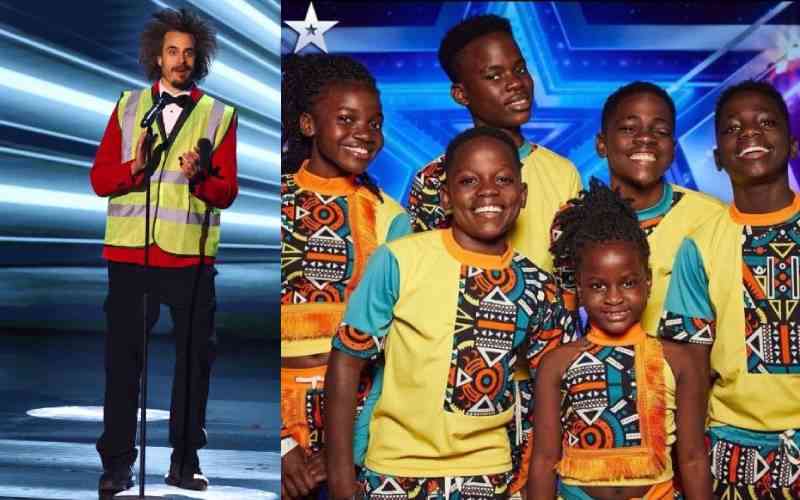 Dr Wasambo died at the Jaramogi Oginga Odinga University Hospital in Kisumu of stroke, according to family and colleagues. 
By George Orido Jun. 5, 2023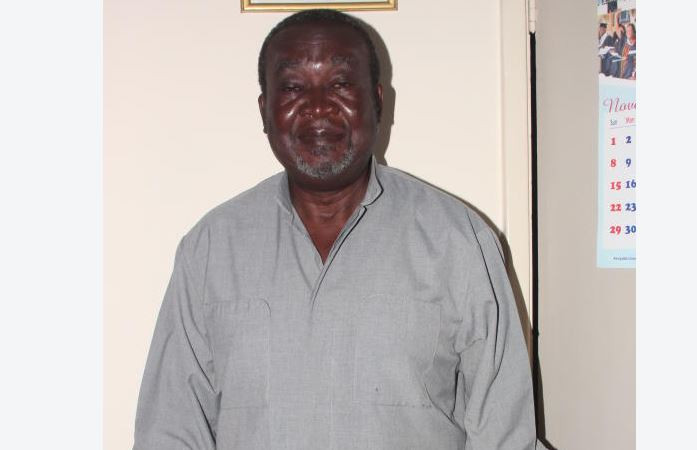 Chebotip claims Mara removed her as a co-director of a school they built together-Lord Egerton Academy in Njoro, estimated to be worth Sh50 million.
By Daniel Chege Jun. 5, 2023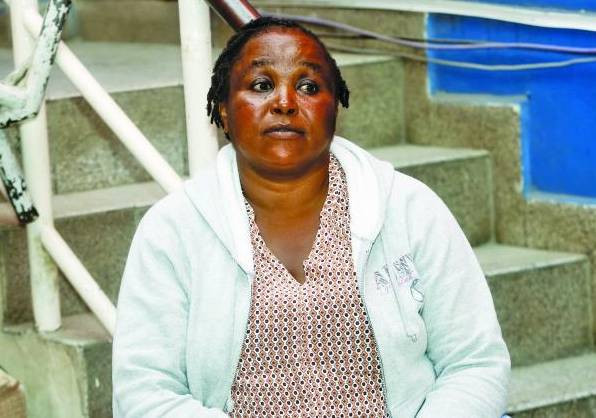 Despite repeated attempts to summon DJ Brown Skin for questioning, he evaded authorities, prompting an intensified manhunt.
By Fay Ngina Jun. 5, 2023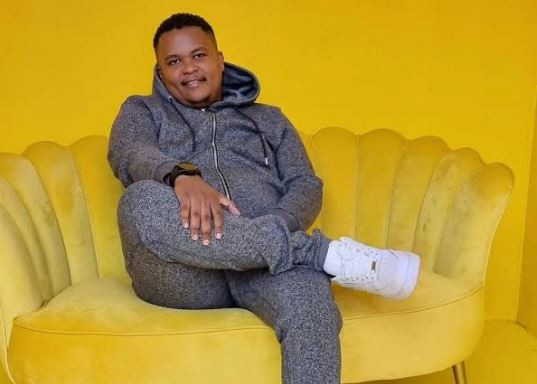 Bosco said the ratio of men to women in the world is 1:7 and that wives should stop being stubborn, petty and creating more problems where unnecessary.
By Benard Lusigi Jun. 4, 2023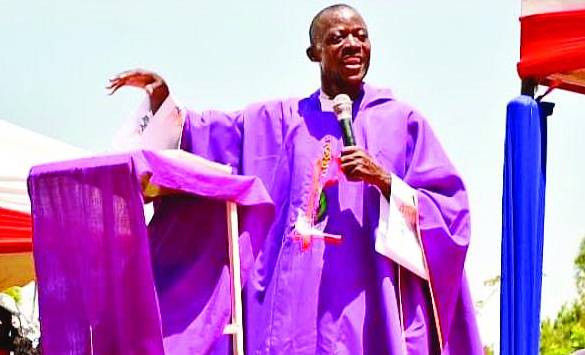 He scored 178 marks in his Kenya Certificate of Primary Education (KCPE) examinations at Kangemi Primary School
By Collins Kweyu Jun. 3, 2023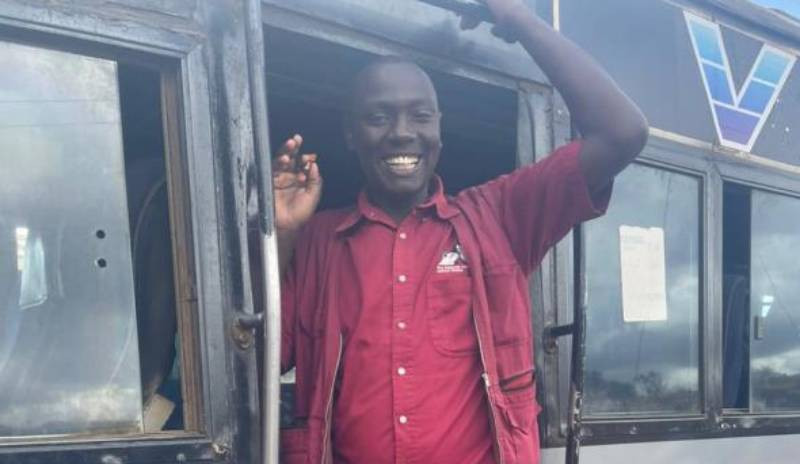 "One day my brothers heard me commentating in my room. They ran to my late mother crying saying; Mum, mum, Leonard amekuwa wazimu..."
By Caroline Obuya Jun. 3, 2023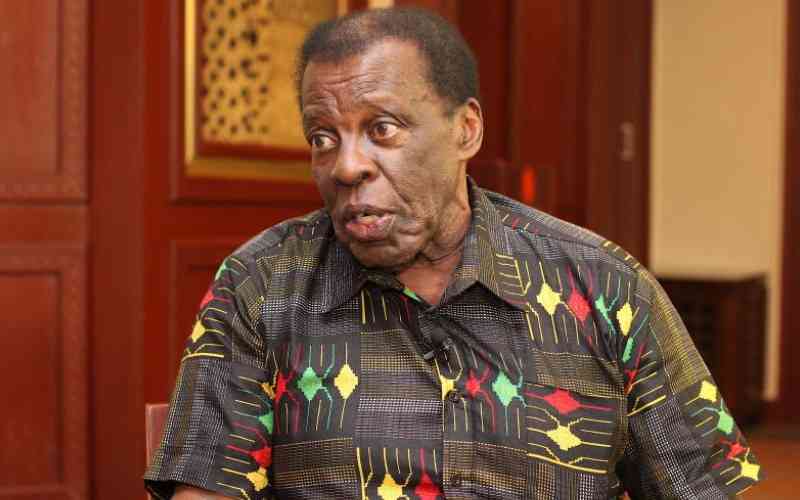 Earlier this year, Orwoba walked into parliament in period-stained trousers. Her objective? To shine a light on, and end, period shaming.
By Esther Dianah Jun. 3, 2023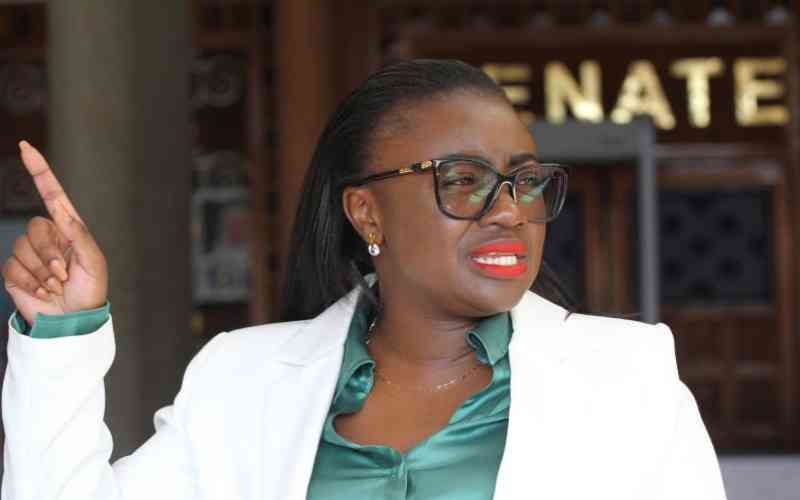 Biko Adema's space is a typical bachelor pad, spacious with white walls, huge windows and sheer white curtains, giving his space an airy and bright look and feel.
By Nailantei Kenga Jun. 3, 2023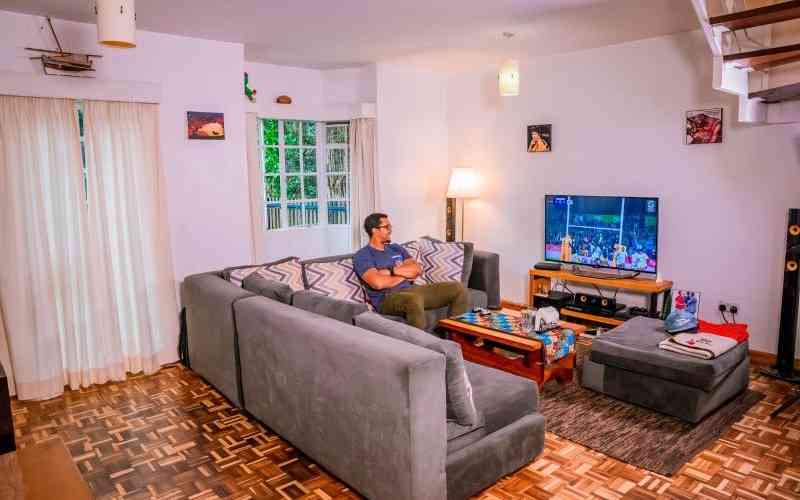 The month of May was a sad month for wildlife lovers, especially those who love lions, with the death of Amboseli king Loonkito. Loonkito was one of the world's oldest lions.
By Jayne Rose Gacheri Jun. 3, 2023