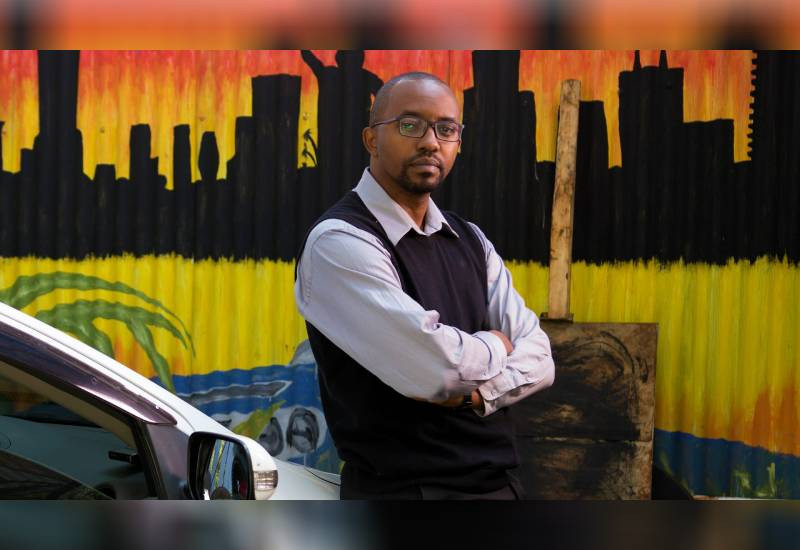 Kenyan series and entertainers are flying the country's flag high in the nominee list for this year's Africa Magic Viewer's Choice Awards released on April 16.
The full list, uploaded on the Multichoice/DSTV website reveals that Kenya received a total of 17 nominations, with each standing a chance to secure the prestigious accolade during the ceremony set to be held in Lagos, Nigeria on May 20.
Showmax comedy Njoro Wa Uba has been nominated in the category for Best Original Comedy series, going up against Flatmates, The Johnsons, My Siblings and I, Cohabits, RSM, Uncle Limbani, Mussulando and Popi.
The hilarious, yet socially conscious show is described by Showmax as a journey following Njoro, played and co-directed by Joe Kinyua, across the city as he operates his cab, offering viewers "a glimpse of his daily struggles as an educated taxi driver."
Film website IMDB reports on Njoro Wa Uba's storyline: "Through his journey, he paints a portrait of Nairobi and sees the lie that his life reflected in its inhabitants."
Pete, a Swahili Telenovela series, is also in the running for an AMVCA, having been nominated in the Best Original Drama Series category.
The series is looking to beat out stiff competition with shows like Moniepoint, Unmarried, Ricordi, Accra Medic and To Have and To Hold nominated alongside it.
Pete follows the bitter rivalry and tussle for power between two brothers – Mbura and Jasiri – who fight for the control of Funzi Island after their father dies before naming his heir, as described by Showmax.
"It's a story about power and greed and the extent a brother will go to take what he believes is rightfully his. But Pete is also a story about love tussles, and the culture of Funzi Island, some which revolve around supernatural elements and old legends like mermaids."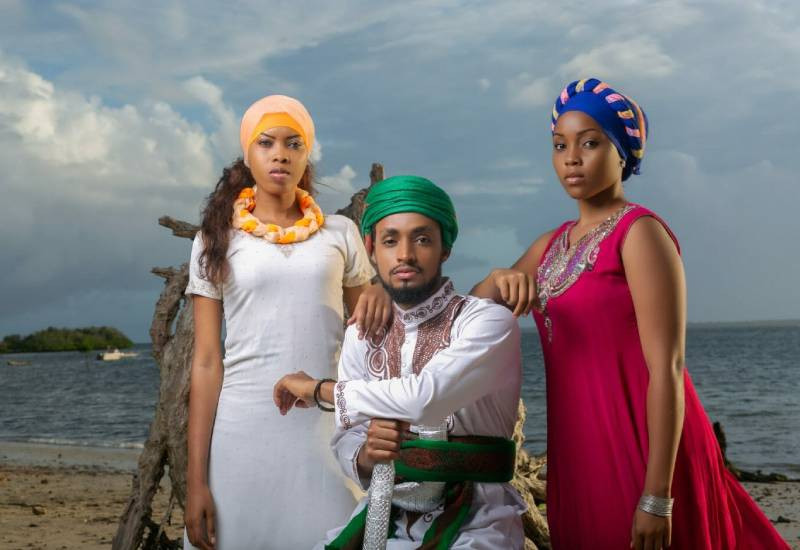 In a past interview with the online streaming platform, Pete producer Daudi Anguka spoke about the concept of the show and why he tells stories that people can relate to.
"The existence of mermaids is a tale that the people at the Kenyan Coast subscribe to. I remember hearing so many stories about mermaids growing up, and even the older generations claimed to have seen them. This is not a story that is strange to us who are living at the Coast," Anguka said.
He added: "Even as we toured Funzi Island before filming, the most common story the elders and the people of the island told us was around the existence of mermaids or vitunusu as they are commonly known in Funzi. This gave me the confidence with Pete, creating a story on something that the people widely accept and can embrace."
Salem has also been nominated, this time under the Best Original Telenovela Series.
The series will be up against Itura, Covenant, Huba, Dede, Prestige, Mahinga, Mpali and Maida on that slot.
It has been described on the DSTV website as a tale about the rich and the poor, how fine the line between the two can be and exploring inequality in our society.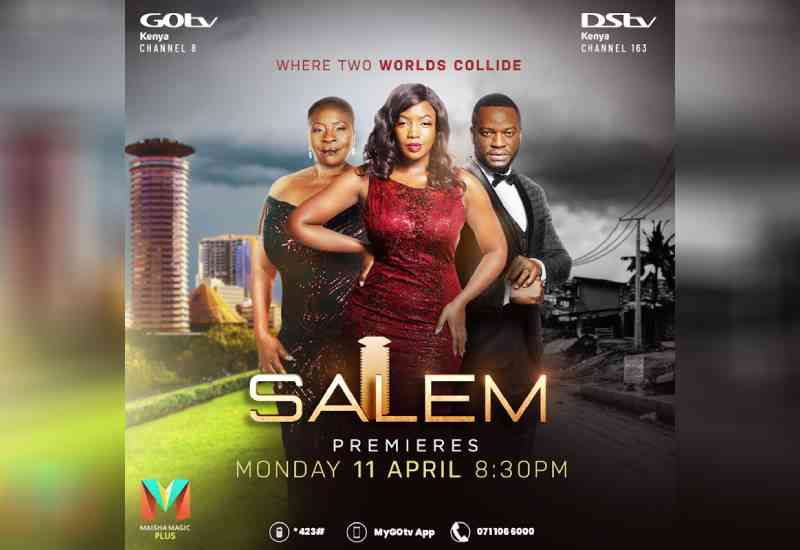 Kenyan actress Grace Wacuka has been nominated for Best Actress in a Comedy/TV series for her role on Netflix's romantic comedy Married to Work. Other actresses listed on the category are Mercy Johnson, Funke Akindele, Rosely Ngissah, Bimbo Ademoye and Albert Oluwatoyin.
Ms Wacuka also has a role on the Showmax series Single Kiasi, which has also secured an AMVCA nomination.
Single Kiasi is nominated in the Best TV series slot. The captivating drama is listed alongside Kenya's Crime and Justice, another local series, County 49, as the trio go up against a heavy Nigerian lineup.
Streaming platform Showmax reports in a statement: "Single Kiasi, which recently concluded its second season and is now available to binge, follows three friends in Nairobi as they go through the ups and downs of marriage, relationships, and their careers."
The report adds: "Launched in August 2022, the political thriller series County 49 follows a new governor whose leadership is put to the test when she's taken hostage by a mysterious group decrying corruption. The series broke streaming records for the most first-day views on Showmax in Kenya when it premiered. Adding to its Best TV Series nod, County 49 star James Webbo has also been nominated for Best Supporting Actor in a Movie or TV Series."
In the Best Movie East Africa category, Baba Twins, Click Click Bang and Married to Work are nominated.
Click Click Bang, a Kenyan-made film about a talented footballer who joins the tough criminal world, is the work of celebrity directors Philip Karanja and Abel Mutua under their production company, Phil-It Productions.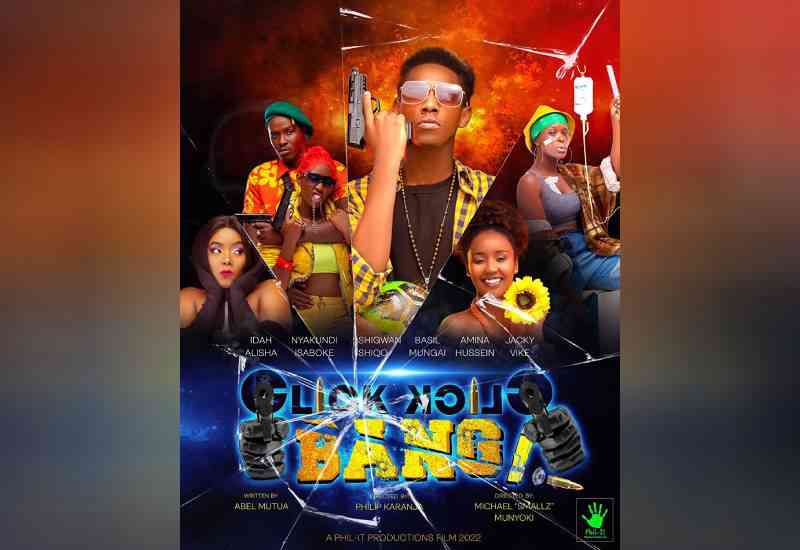 The film has already taken the country by a storm, securing 5 wins at the Kalasha International Film and TV Awards last year.
Now, it takes on the continent after being nominated in competitive slots including Best Indigenous Language Movie or TV Series: Kiswahili, Best Sound Editor in a movie or series (Click Click Bang's Fredrick Karumba) and the enviable Best Movie East Africa.
Related Topics