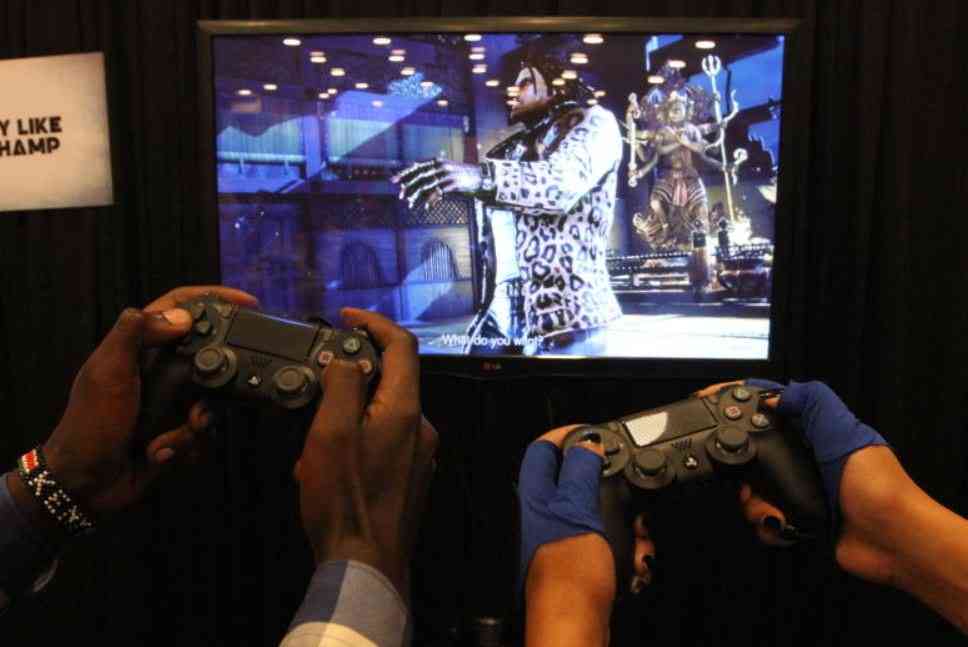 As the world congregates to commemorate Epilepsy Awareness Day or Purple Day, today, we cannot afford to overlook the reality that video games have repeatedly been linked to seizures and even epilepsy.
Other studies refute the fact that video games cause epilepsy but they also agree that they can trigger a seizure in an extremely small number of people, who already have Photosensitive Epilepsy.
According to the World Health Organisation, up to three per cent of people with epilepsy report that playing video games can induce seizures.
A 2015 study also found that people who play video games are more than twice as likely to have epileptic seizures than those who do not.
It is believed that the flashing lights and rapidly changing images present in many modern video games can trigger seizures in those with photosensitive epilepsy.
The eagerly awaited Cyberpunk 2077 was published in December 2020 to great acclaim. One reviewer, however, did express concern regarding the video game and seizures. An epileptic gamer raised concerns that the game caused her to experience seizures.
It may be easy to overlook the possible dangers of gaming, but it is crucial to understand how video games might trigger seizures and what you can do to safeguard yourself. While everyone has their triggers, it is best to play it safe and be aware of your boundaries.
Seizures can be triggered by a wide range of factors, including physical activity, emotional stress, flashing lights, and unfamiliar environments.
Gaming can be hazardous for those who suffer from epilepsy or photosensitive epilepsy (PSE) because they often feature intense visual effects and soundtracks. The combination of these factors can lead to a seizure if the person is already predisposed to epilepsy.
Regardless of the exact cause, those with epilepsy need to be aware of the potential risks associated with playing video games. For those already suffering from epilepsy, avoiding video games entirely is the best approach.
But as gamers, it is important to take regular breaks, limit playing time, and make sure to stay hydrated and get enough sleep. It is also important to maintain good hygiene and avoid any activities that may trigger a seizure.
When playing, it is important to be aware of the warning signs of a seizure. These may include jerking movements, confusion, and a sudden loss of consciousness.
Those with epilepsy who do choose to play video games, they should make sure that the settings are adjusted correctly and that the game is age-appropriate.
One of the most effective ways to keep safe is to have consoles that support adaptive controls. Adaptive controls allow gamers to adjust things like the brightness, contrast and colour of the game, reducing the risk of seizures.
Gaming headsets can be used to filter out sound frequencies and reduce the intensity of sound. This can be, especially helpful for individuals with photosensitive epilepsy, as sound can also be a trigger.
Finally, it is important to be aware of your triggers. People with epilepsy are often sensitive to certain sensory stimuli, such as bright lights, loud noises, and certain kinds of music. If you have noticed that certain types of sensory stimuli trigger your seizures, it is important to avoid them while playing video games.
-Additional sources: Online
Related Topics