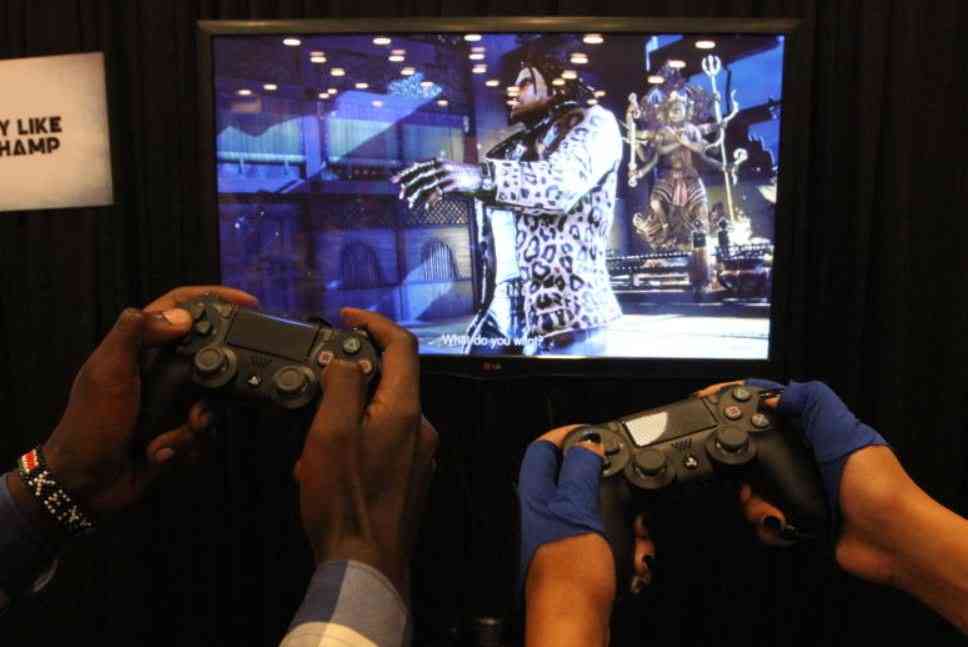 Video games have become increasingly popular over the years and with that popularity comes a heightened risk of injury. Playing video games for too long or using the wrong posture can lead to wrist, neck, shoulder and back pain. To stay safe and prevent injury, it is important to practice good video game habits.
Video games can be an exciting and engaging form of entertainment, but it's important to remember to take precautions to maintain good physical and mental health while playing. With the rise of the popularity of video games, it is increasingly important to be aware of the potential for physical or psychological injuries associated with gaming.
According to recent studies, approximately 8.5 million people worldwide suffer from video game-related injuries. On the other hand, according to the Centers for Disease Control and Prevention (CDC), an estimated 114,000 children go to the emergency room each year for video game-related injuries. This is a staggering number, which has not gone unnoticed by video game manufacturers. Most modern video games come with ratings that help players know whether a given game is appropriate or not.
In light of this information, it is imperative that we increase awareness on how to reduce these risks and protect our health when playing video games. It is important that people are made aware of the risks associated with video game playing to help gamers continue with their activity with fewer concerns about the impact that their hobby may have on their physical and mental health.
Taking regular breaks is a must when it comes to gaming, as it will help you avoid developing any strain-related injuries such as carpal tunnel syndrome or neck pain, as well as reducing the risk of mental fatigue. Sitting for extended periods of time while gaming can put undue strain on your body, leading to neck and back pain.
Be sure to take a break from gaming every hour, and adjust your chair and monitor to maintain good posture. Additionally, consider investing in a gaming chair that is ergonomically designed for proper lumbar support. Make sure your chair is the right size and height for your frame. Additionally, to reduce eye strain, adjust the lighting in your gaming space and keep the monitor at arm's length distance away from you. Some common symptoms might include pain, redness, dryness, and blurred vision. Taking breaks and focusing on objects at different distances can help your eyes rest.
You might have noticed that some video games come with an epilepsy warning. This is because video games were medically recorded as causing seizures in the early 1980s, but you are only at risk of a seizure if you suffer from photosensitivity. In video games, the seizure can be brought on by aspects like lights flashing repeatedly or stripes of contrasting colors. Some games do have a setting to turn off specific elements that might cause a seizure, so do check for this.
The chance of suffering a seizure is small, but it's still a risk. You should know if this applies to you. Speak to a doctor if so. Advice they might give you, short of not playing video games at all, is to sit further back from the screen, adjust the screen's brightness, and be surrounded by natural light.
Another condition that mainly hits players is the 'Player's thumb'. Stretching the hand and thumb before a game and during breaks rests the tendons in the hand and reduces the risk of inflammation. This condition occurs when a nerve in the wrist is compressed causing pain, numbness, tingling, or weakness in the hand or wrist. Stretches involving the palms, fists, and thumbs can help.
Related Topics