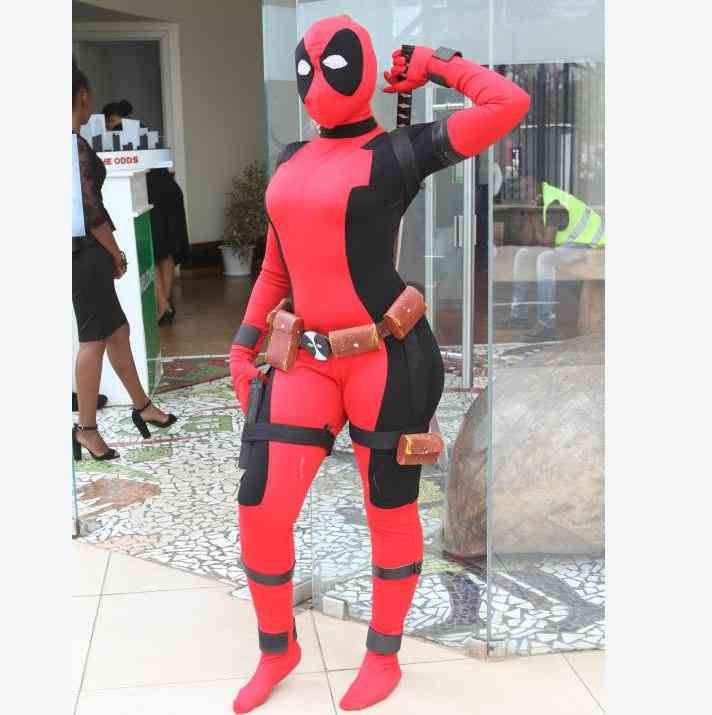 Video game industry is growing. 2022 was particularly a good year, albeit a slow one, and 2023 might be the year that it bounces back properly.
As the years go by, we have some trends that come up and we look at some of them that look like might be taking shape this year and dictate how we view the industry.
Increase in Cloud gaming
Gone are the days when gaming had to be a tedious task of buying hardware and maintain them along the way. In this space, one only needs good internet speeds since they will be making their purchases virtually. As it dictates, the gamer plays games online without necessarily downloading them.
This is a growing trend in video games which will undoubtedly dictate how gamers play or stream their games. This helps one maneuver easily without the physical distractions. Furthermore, publishers now prefer streaming games on streaming services like PS Now and Xbox Cloud Gaming.
Increase of play to earn games
For some time now, gamers have been able to easily earn by playing play-to-earn games. In this gaming industry trend, players can earn real money by completing in-game missions, beating other players, and moving up in levels.
The foundation of this model is based on cryptocurrency. It allows gamers to play games in exchange for crypto tokens. Time
Esports becomes more accepted
Well, instead of Video gaming being seen as a part-time venture, more and more people are getting serious with the trade and ae actually making a career out of it.
The world is witnessing NFT video games and Esports, becoming an avenue of playing competitively gamers and enterprises to earn and grow revenue. Esports is growing into a booming global industry where skilled video gamers play competitively.
AR and VR in Gaming
Agmented reality and Virtual Reality have been with us for a while and nothing beats them in terms of immersive first-person experience. And the integration of these two into mobile and wearable devices this with no doubt will propel its growth as more people crave for the experience.
Increase in metaverse gaming
Metaverse by itself came with a hype of its own. The implementation of metaverse technology in various sectors is growing day by day and video game industry is not left out.
This is one prominent trend that will for sure stick around 2023 as it seamlessly and effortlessly mixes gaming, virtual reality, Crypto currencies, and social media where gamers can travel through an ecosystem of competing products, while making items, selling or even buying them and at times making profits while they are at it.
Crypto gaming becomes an in-thing
Video game industry deals with innovations and looking at the current state of Crypto gaming, Crypto and blockchain gaming is not going to take a backseat in this matter.
Time and again, blockchain gaming has been described as the future of gaming and we hope 2023 will be looked back upon as the defining year for blockchain gaming. The paradigm has grown in leaps and bounds with concepts like play-to-earn taking center stage in its rise to fame.
Fitness gaming
People have been becoming self-conscious of late and have been trying to live healthier. This has seen some actually go into unmentionable depths to get their perfect bodies. Although fitness gaming, also referred to as Active Video Games (AVG), has been around for a while most people have started embracing the trend and are willing to break a sweat while playing their favourite games.
Related Topics