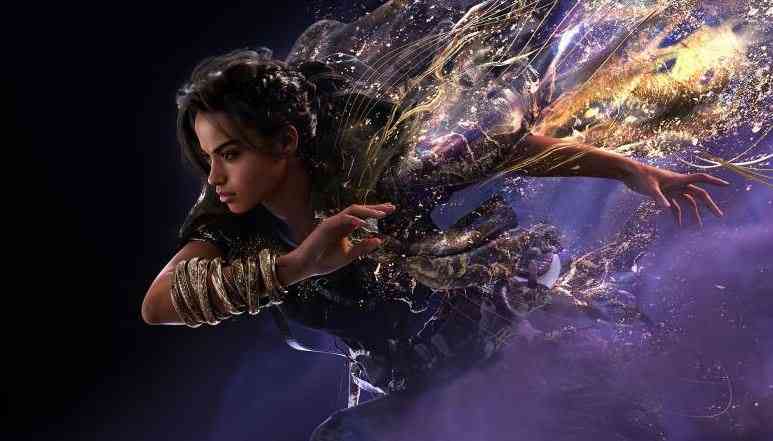 It's the first day of the year, cheers to another round around the sun and it is time to look ahead at the games we're getting in 2023.
Although the year is barely hours old, there has been several excellent games on schedule, with the promise of several more to be added to the calendar. Most of the first quarter of the year has already been filled out with release dates from January all the way to April.
We check out what you can play this month even though some are remakes.
Dragon Ball Z Kakarot
This is an open world action role playing game that follows Goku and the Z-Fighters throughout the events of the Dragon Ball Z anime.
Here you battle opponents and do activities like fishing, collecting Z orbs, eating, driving in a hover car, training, and putting characters in soul emblems.
There are seven playable characters in Dragon Ball Z: Kakarot that you will guide throughout the story and as you progress, you will unlock new characters to play.
One Piece Odyssey
This is a turn-based role-playing game where every playable characters have their special abilities used for traversal, collecting items and solving puzzles.
The combat system revolves around "Scramble Area Battles" system, where battles are divided into several areas. Players can then optimise the positions of party members between areas to counter opponents.
In some battles a random element of the system titled "Dramatic Scene" places the player in inconvenient situations playing to the characters' personalities.
Colossal Cave
This is an exciting adventure game that promises to bring you the adventure you've longed for. It brings meticulous handcrafted art, imaginative environmental creations based on actual caverns, rendering the vast and engaging cave in fully explorable three dimensional art.
Fire Emblem Engage
This is a tactical role-playing game and is an installment in 'Fire Emblem' series. In this game you get to control Alear, a divine dragon, who is awoken from a one-thousand-year slumber to help defeat the Fell Dragon by gathering Emblem Rings spread across the land.
Monster Hunter Rise
This action role-playing game is the sixth mainline installment in the Monster Hunter series.
It follows many of the new conventions established in Monster Hunter: World while also introducing new features and mechanics, including a new animal companion called a Palamute that can be used to ride across the map or into battle, and the use of Wirebugs to traverse the world and mount and ride certain monsters.
Forspoken
Another action role-playing game that is set to be released on windows and PS5 this month is Forspoken. Its gameplay is focused on terrain traversal speed and fluidity.
The characters exist in an open world game format where players are able to travel anywhere at any time.
Raiden 4 x Mikado Remix
This classic arcade shoot 'em up game comes fully equipped with new music, battle modes, vertical screen play, and much more enhancements. The game combines the original arcade experience with modern-day features.
You get to fight against the extraterrestrial race known as the Crystals in their attempt to take over the world.
The arcade classic steps up for its explosive arrival on PC. With this debut comes a suite of electrifying content featuring new levels, frenetic bullet-patterns, and intense gameplay modes such as Arcade, OverKill and Score Attack with the ability to switch between classic and remixed songs.
Age of Empires 2: Definitive Edition
This is a 2019 real-time strategy game and a remaster of the 1999 game Age of Empires II: The Age of Kings.
The core gameplay elements are shared heavily with the original but Definitive Edition builds on it.
Players can choose between the original AI, the updated HD Edition AI that was added alongside the HD Edition of the game, and a newer AI developed for the Definitive Edition.
Related Topics