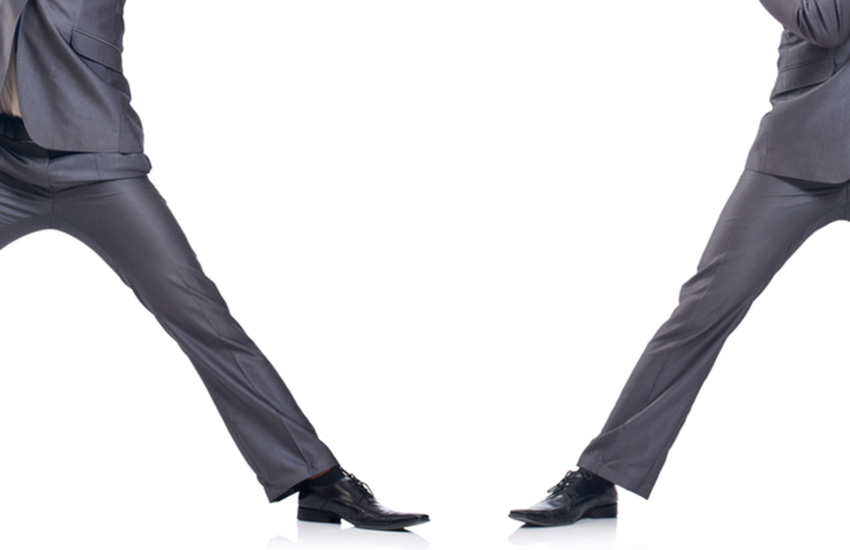 There was drama at a city hotel after some Jubilee politicians from two major regions differed with each other over the ongoing succession politics.
The discussion turned chaotic after an MP from Rift Valley called their counterparts from Central betrayers, leading to a heated argument.
Read Also: Drama as Ugandan MPs fight over beds at retreat
Some members were ejected from the hotel and forced to hold a parallel meeting elsewhere.
As they left, they could be heard warning that abrasive politics adopted by their brothers will not help their cause.
Elsewhere…
A Member of Parliament from Homa Bay County is on the spot after his inebriated kin bragged to locals that they were busy drinking Constituency Development Funds (CDF) cash.
Read Also: MP and Parliament official fight over woman
The kin were heard shouting: "We are in power, that's why we drink and eat CDF and you can do nothing about it!"
Some locals want the MP to be investigated for misuse of public funds following the incident.
Related Topics