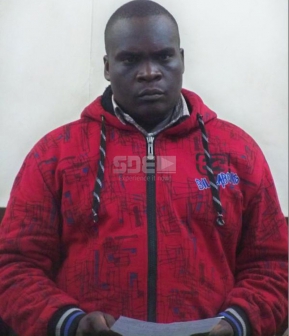 A man has been charged in court for allegedly stealing tithe from a local church.
Cosmus Luvembe Muchiri is said to have stolen Sh18,205 from Redeemed Gospel Church on May 7. According to prosecution, the accused went to the church pretending to be attending the evening prayers and stole the money.
The court heard that Muchiri was captured on CCTV as he opened the tithe box and stashed several envelopes in his coat pockets. As he was leaving the premises, security guards stopped him and demanded to know what he was carrying in his pockets.
They alerted police who arrested him. He denied the charges and was set free on a Sh20,000 bail. His case will be heard on July 19.
Related Topics