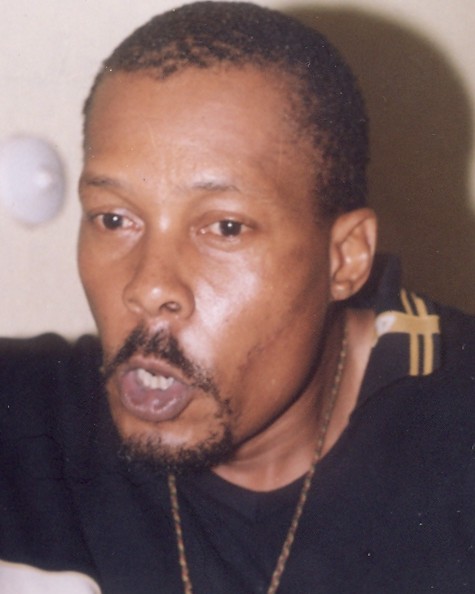 By Brian Okoth (@brianokoth2)
One time Nollywood actor, Hanks Anuku, admits to having HIV, sleeping with 80 women and having infected his wife.
According to Pulse Nigeria, the actor made the shocking revelation in an interview with City FM Radio, Ghana.
Hanks claims he is now a born again Christian.
He said he let fame get into him, and many a times reasoned irrationally.
The actor who in most Nigerian movies acted as a bad boy, also revealed that he slept with his wife and infected her with HIV despite knowing he was a carrier of the virus.
Anuku at the peak of his career toured different countries including Zambia and Zimbabwe where he spent a good time of his youthful life taking part in plays teaching about HIV and AIDS.
The following is an excerpt from the interview according to Pulse Nigeria.
"Life in Zambia was heaven on earth because we could enjoy life, moving in all places. During that time I had quite a number of sexual activities and I slept with different women. When I came back home I never took care of the family, leaving the entire burden to my wife," he said.
"I got tested while I was in Zambia after one of my girlfriends advised me about her pregnancy. She had gone for pregnancy tests and during that time she was tested for HIV and the results was shocking, she was positive. She forced me to get tested but I could not come to terms with the results.
After I got tested I came back to Zimbabwe and I kept quiet about the issue. I never told my wife about the issue. I infected her but I regret. I later on received some counseling and it is well," Hanks added.
Hanks' wife forgave him, and they are still together.
Related Topics