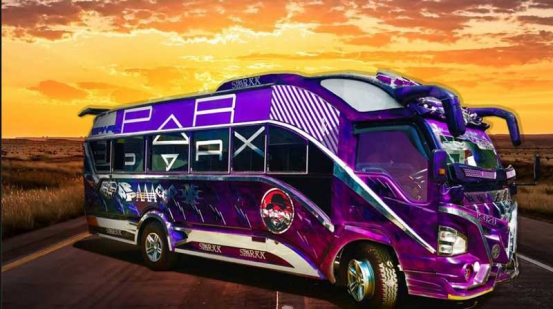 The annual Nganya Awards will be happening this Saturday at the KICC courtyard.
The event celebrates the thriving matatu culture in the country. From best fabrication, best sound and sound technician, best crew to best designer, most of the elements coming together to form the matatu experience are celebrated.
The Awards also extend to best radio show, best video dj and best social media page.
This year's theme will be focusing on safety while encouraging creativity.
Matatus which have long been blamed for accidents and rogue behaviour are hoping to improve on these areas while giving the best experience.
The youth who make up majority of their target audience are also cautioned against inciting drivers to break road rules.
The categories include;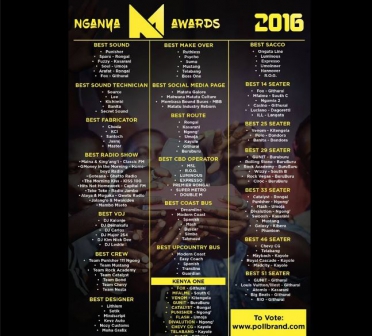 Related Topics