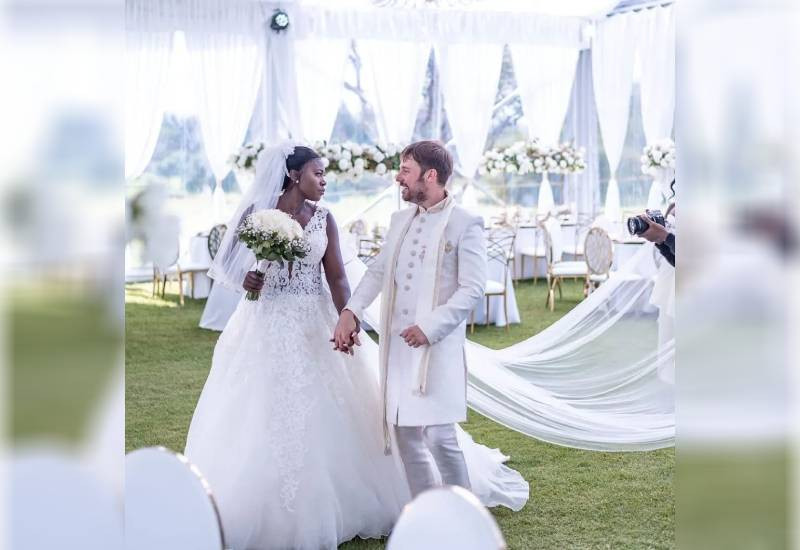 Singer Akothee has been in the spotlight for her lavish wedding to her new husband Omosh. The event, which took place at the luxurious Windsor Hotel on April 10, reportedly cost between Sh15-20million and was executed flawlessly by Akothee's close friend Sandra Dacha.
In an interview with YouTuber Trudy Kitui, Sandra gushed about how the event was money well-spent and there was no need to beg for money from well-wishers. "Cash money. Hakukuwa na paybill, na hakuchangiwa, and there was no committee," she declared.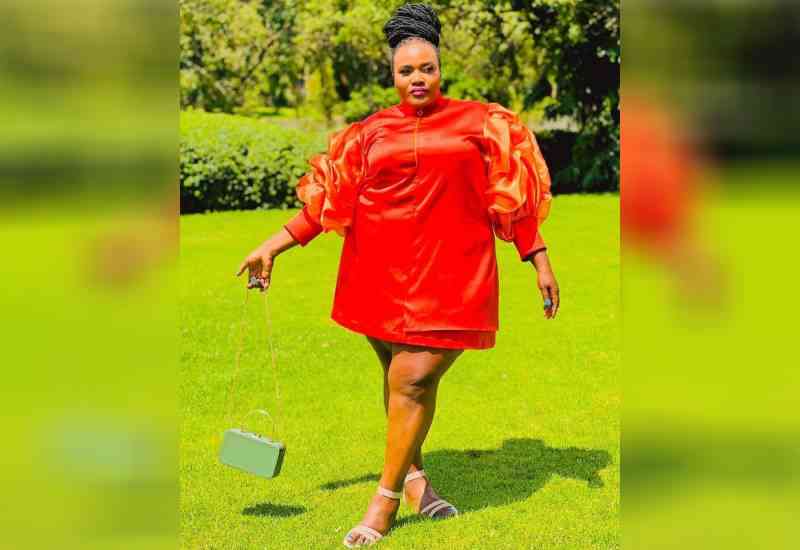 Pulling off a wedding of this magnitude is no easy feat, but Sandra was more than up to the task. It took her and her team a whole month of planning to create Akothee's dream wedding.
Dacha said she experienced challenges presented by some of the high-profile celebrities who attended the wedding. Despite this, the ceremony was executed to perfection and garnered widespread praise from attendees and social media users alike.
It seems that Akothee isn't done with weddings just yet, as she is reportedly planning a second wedding in Switzerland this July. The entire bridal party will be flying out for the occasion, which is expected to be even more extravagant than the first.
The news of Akothee's lavish wedding has captured the attention of many and is sure to remain a hot topic of discussion in the coming days.
Related Topics