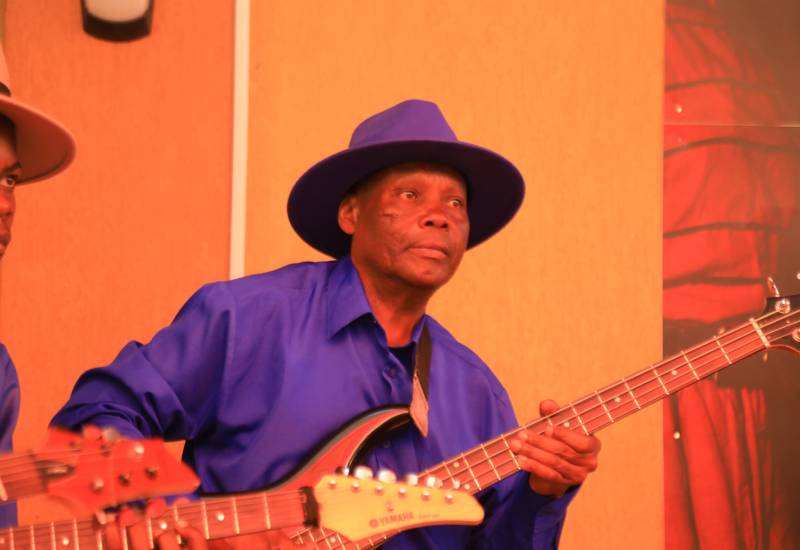 'Sina Makosa' is probably one the most famous songs in the history of East African music but it has a back story that none of us would have expected.
Based on the real life experience of Les Wanyika founding member (late Professor Omar Shaban) the song has been re-done by Cool James, Wyre and harmonize, just to mention a few.
It began with a fight that Omar had in a bar with another guy over a woman. Sparking the iconic line "yule si wako na mi si wangu chuki ya nini kati yangu mimi na wewe".
"Omar shared his story during band practice and came with bits of the song," founding member Sijali Zuwa narrated.
"The drum roll at the intro was my idea, I was inspired by the version of the national anthem that was being played on KBC which had a similar intro. Little did I know that 'Sina Makosa' would eventually become another national anthem."
The band was formed in 1978 by Bassist Tommy Malanga, Trumpeter Sijali Zuwa, drummer Rashid Juma, the late saxophonist Mkwanyule and the late guitarist Omar Shabani who left Simba wa Nyika. They were later joined by guitarist John Ngereza and vocalist Issa Juma.
It was however the death of bandleader John Gereza in 1998 that broke up the ensemble.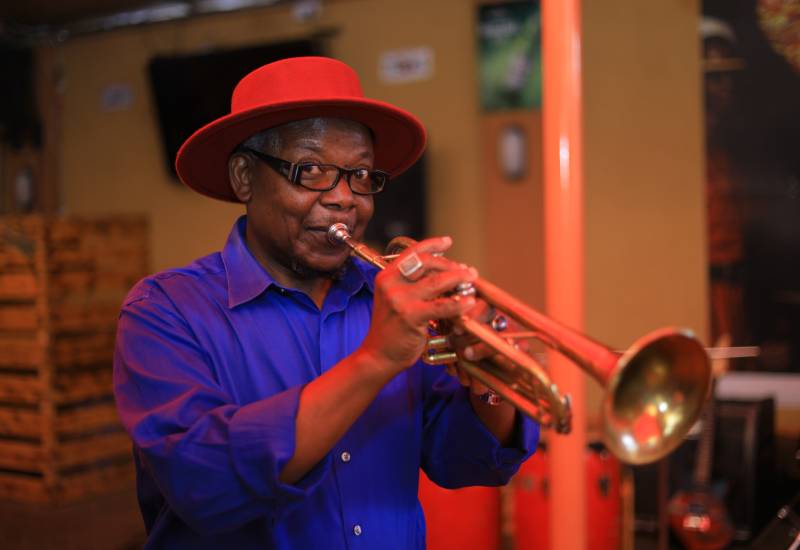 In 2019 Sijali Zuwa took the reins again and began constituting the new ensemble. It currently consists of legendary instrumentalists who have played for other iconic bands.
"When we left Simba wa Nyika I thought we should tell our fans that we are half of Wanyika (nusu wa Nyika)," Zuwa explains. "However that didn't sound right so I used the English version of half (less) so it became Less Wanyika."
Related Topics