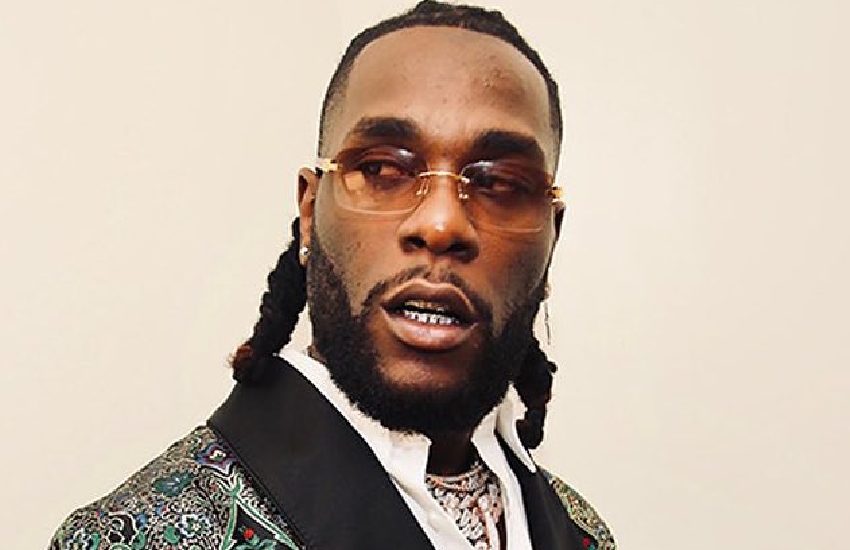 Burna boy was in 2020 crowned BET's Best International Act for the second year in a row and his fans can't keep calm.
The Nigerian singer-songwriter proved to the world that he truly is an African Giant after winning a prestigious accolade in the award show.
Also nominated in the Best International Act 2020 category were Innoss'b (DRC), Sho Madjozi (S. Africa), Dave (U.K.), Stormzy (U.K.), Ninho (France) and S.Pri Noir (France).
The Sunday event was historic due to its virtual presentation and better yet, the response was massive and eagerly awaited globally.
The award was presented to Burna by English model, actress and businesswoman Naomi Campbell.
In his acceptance speech, Burna boy thanked BET for the award and insisted on the importance of Africa as a continent.
His speech partially read: "Sometime around 1835, there was a mission to turn the nation of Africa into a dominated nation. Now is the time to overturn that and go back to the royalty that we were, because, in order for black lives to matter, Africa must matter".
Road to African Giant, the album
The Afrobeat singer has been on a trailblazing mission since 2012 when he released the album Like a Party shadowed by L.I.F.E (2013), On a Spaceship (2015), an EP titled Redemption (2016), Outside (2018), followed by the superbly assembled album, African Giant (2019).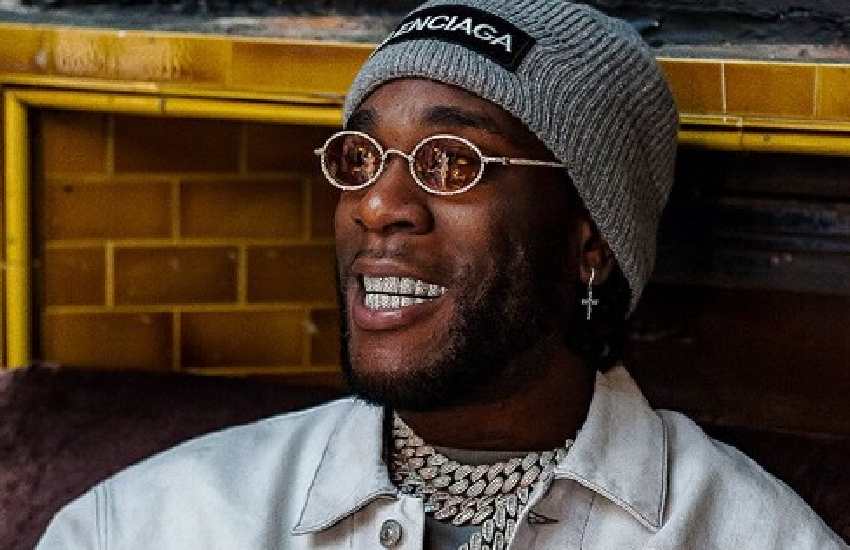 African Giant, marks the highlight of his international debut, a perfect boost to his universal recognition and fame.
African Giant dropped on July 26, 2019, and features guest star artists; Angelique Kidjo, Jorja Smith, Serani, Jeremih, Damian Marley, Future and M.anifest.
The album was uniquely crafted by Nigerian producer Kel P with contribution from Producers Dre Skull, Skrillex and Benjamin Zill. Composition and recording were done in 2018 with an intense selection of 19 out of 23 songs recorded in a Lagos hotel room and another in Ghana to form the record.
Mixing was done in Los Angeles (U.S) and London (United Kingdom) by Jesse Ray Ernster, a mixing engineer known for his collaboration with Andy Grammer, UMI and Kanye West in Yhandi and Jesus Is King album.
The album touches on themes around the Nigerian social-political environment marred by violence, greed, war and corruption. Also, featured themes are history, culture and love.
Read Also: Sho Madjozi takes on Burna Boy over song's removal
The thematic expression of feeling African is also conspicuous on the album cover, where Burna futuristically envisions a single common currency to be used by Africans.
Imagine this, font size on a poster inspired the title of the album. The album's title was derived from Burna Boy's eruption at Coachella's organizers who put his name in small font, hence Burna shut them down with an artistic response, retaliating that he is in fact, an African Giant.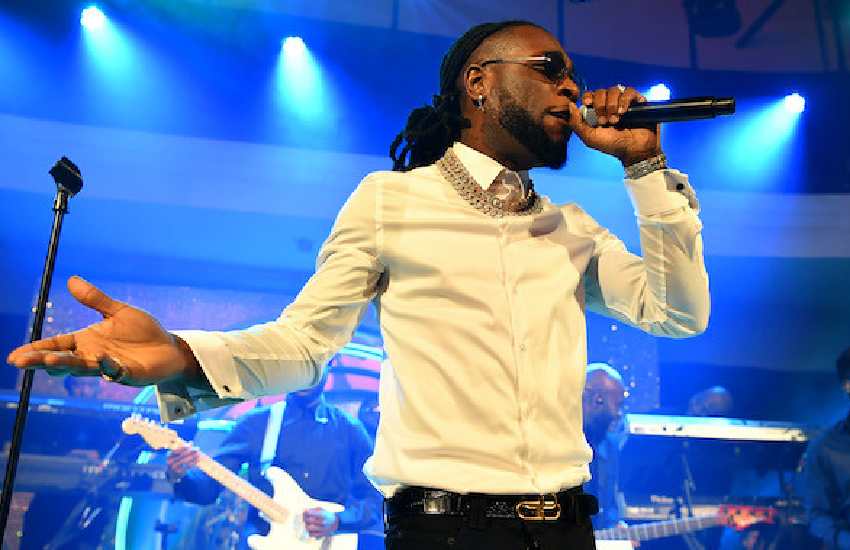 With the album, Burna Boy did a worldwide tour where he crisscrossed Europe, that is the Netherlands, Belgium and the United Kingdom where he performed at Wembley stadium.
In Canada, he performed at the Rebel Festival, a festival that positively received his musical gift.
At the United States, Burna did promotional tours both on stage and in media stations. He graced Coachella Valley Music & Arts Festival in California and the Apollo Theater in Harlem, New York City.
He also appeared on The Jimmy Kimmel Show hosted by funnyman Jimmy Kimmel, the NPR Music Tiny desk and The Daily Show hosted by South African comedian Trevor Noah.
The campaign and promotion of the album invited positive critics that scored him a 2020 Grammy nomination for Best World Music Album.
Read Also: Burna Boy makes it to Obama's favoutite music list of 2019
In the category, he was nominated alongside musical greats such as Kidjo with the album Celia, Altin Gün (Gece), Bokanté & Metropole Orkest Conducted by Jules Buckley (What Heat) and Nathalie Joachim with Spektral Quartet (Fanm D'Ayiti).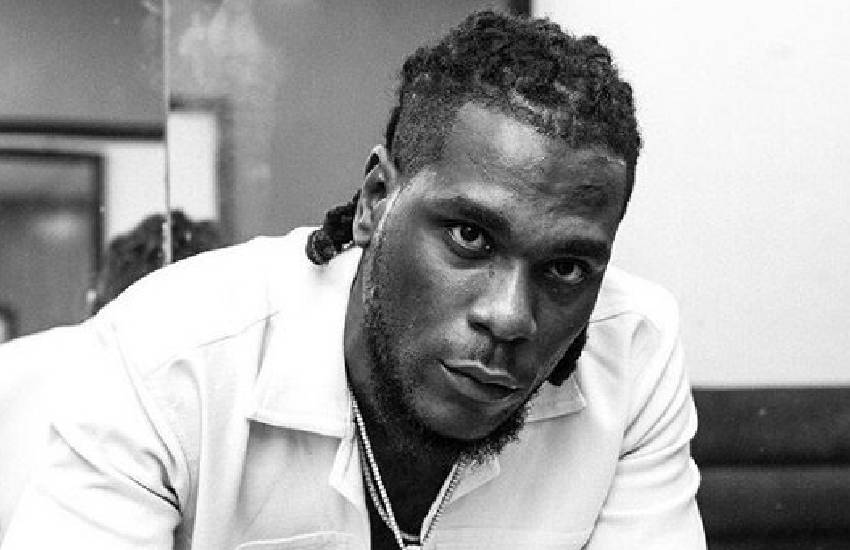 Burna lost the Grammy to Beninese musician and 4 time Grammy Award winner Kidjo, who described Burna as part of the generation of African artists that will take the continent by storm.
Burna's unique sound has been compared to that of legendary Nigerian musician and activist Femi Kuti, whose provocative lyricism and sound put Afrobeats on the global scale. Burna's perfect blend of Afrobeats, Afrobeat, Pop, dancehall riddimz and Hip-Hop has however set him apart, creating a natural and impeccable sound.
Read Also: Burna Boy arrested after noise complaints from his neighbours
The Best International Act by BET has been a more inclusive category, honouring black talent outside the United States. With that said, who else would fit the shoe but Burna Boy?
To Burna Boy, we say congratulations.
For his meteoric rise to relevance, it is true to say, 'Here comes, the African Giant".
Related Topics