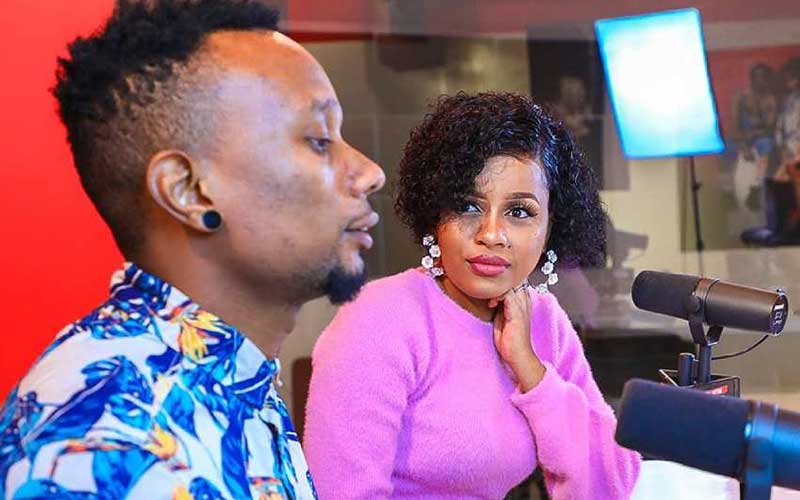 Following rumours that the parents of his fiancé Faustina 'Nandy' Charles rejected him, Tanzanian rapper William 'Billnass' Lyimo has come out to set the record straight. Speaking to Risasi newspaper, the rapper sought to put to rest the rumours sparked during his recent proposal to the Aibu songstress.
A section of social media users interpreted the absence of Nandy's family members at the proposal as a sign Billnass was rejected by his in-laws.
READ ALSO: Nandy's name? Billnass sets tongues wagging with first tattoo
"When you start listening to stories on the internet, you'll be stressed; a huge percentage of people claiming so don't understand themselves," Billnass hit back.
According to the rapper, the COVID -19 pandemic is to blame for family members not showing to witness him go down on one knee.
"I don't see the fuss in surprising my lover because I know what she likes. We all know that there's the coronavirus so I couldn't invite family members to the proposal as it would be against the government's social-distancing directives.
"On being rejected by my in-laws, I believe it's untrue because they are very religious people. I wouldn't like to speak about them in the press but what I know is they have accepted me as their son," he concluded.
Second shot at love
READ ALSO: Nandy on why she kept her relationship with late media mogul private
Billnass' proposal weeks ago came shortly after making up with Nandy after parting ways in late 2017. During their first stint dating, the two musicians kept their relationship-low-key and only went public about it after breaking up.
In 2018, the duo was in trouble with Tanzania authorities after an intimate video leaked online. The two set the internet on fire with their 18+ rated video that was filmed in 2016.
After releasing a joint project dubbed Bugana on August 30, 2019, they were rumoured to have gotten back together given their chemistry in the music video. However, Billnass denied they'd gotten back together saying that they are just good friends and their relationship is purely work-related.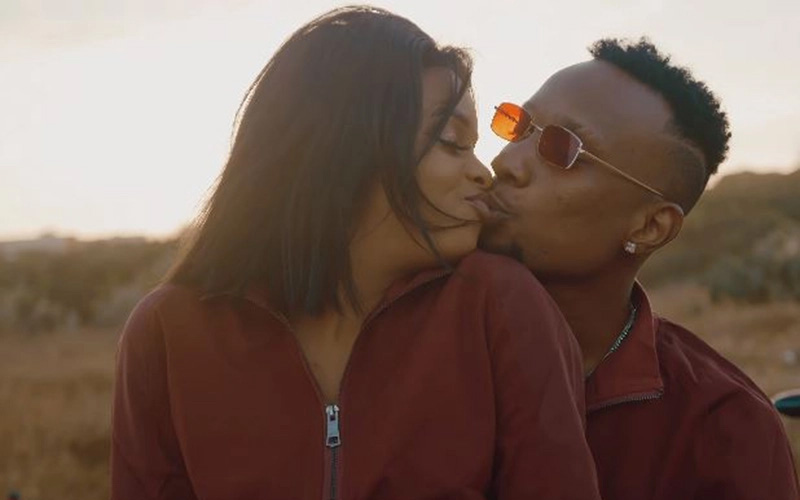 Miscarriage
Nandy previously spoke on miscarrying Billnass' child, attributing the loss of the unborn child to medication she took.
"I was pregnant for him but I suffered a miscarriage. He brought me some medicine which I took, and they led to my miscarriage. I was excited about the pregnancy and of course, I was hurt when I had a miscarriage," she said, adding that she'd since forgiven him and moved on.
Nandy, also known as 'The African Princess' was previously linked to deceased Tanzania media mogul Ruge Mutahaba, with the songstress attributing her success to his guidance in an interview with this writer.
Related Topics