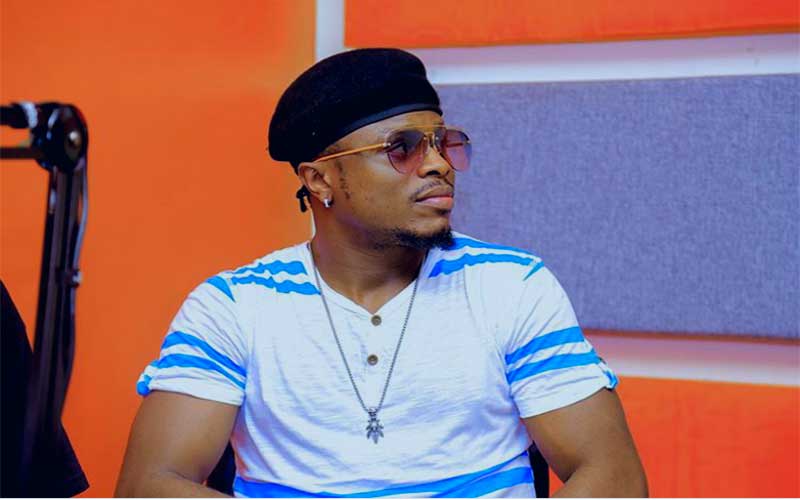 Tanzanian singer and Ali Kiba's little brother Abdu Kiba has denied posting an explicit video to his Snapchat account.
The obscene video of the popular artiste and a young lady engaging in sex went viral last week, causing outrage from the public who accused him of corrupting society's morals.
Soon after, tabloid reports swirled that the bongo singer claimed to have lost his phone prior to the posting.
"Nilipoteza simu na kwa kuwa nina familia, huwa siweki password kwenye simu yangu. Huyo aliyeiba ndiye amepata urahisi wa kuposti video hiyo ili aniharibie," he claimed.
The enraged public were unconvinced that the artiste didn't knowingly expose himself and his female partner in the publicized clip, instead questioning Kiba's character.
READ ALSO: Abdu Kiba speaks on Ali Kiba's alleged split from Kenyan wife
"Nasikia anawaambia kaibiwa simu, ni muongo, huyu dada aliyenitumia screenshoot, besti yake alimpigia Abdu asubuhi na kumshtua kuwa umeharibu, he was like OMG, akapanic hatari na kufuta fasta," said one internet user, claiming that the artiste accidentally went live on the social media platform during the deed.
"In short ilikuwa fault yake, alijua anarekodi kumbe yupo Snapchat, siku za mwizi ni 40," wrote a user on one of the Instagram pages circulating the disturbing details of the leaked footage.
When questioned by Tanzanian press about the indecent video, Kiba's manager said that she had not seen the video or spoken to him since the clip went viral.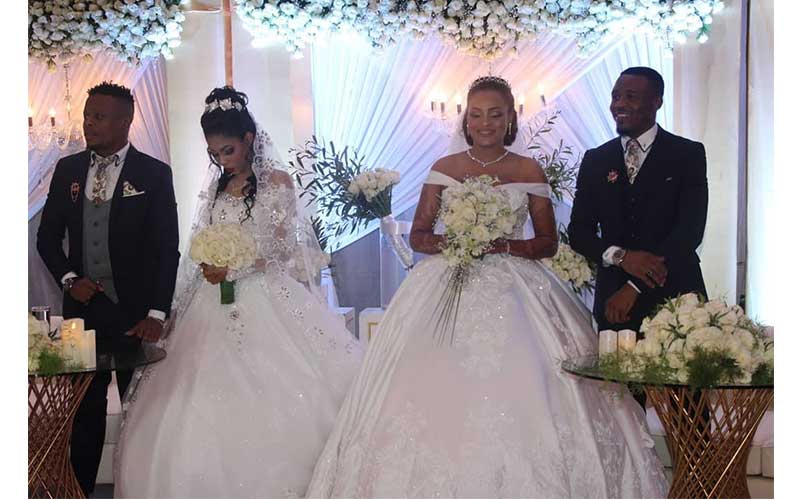 "Hiyo video inayoongelewa siyo nzuri ni mbaya na kiukweli mimi kama meneja najisikia vibaya sana msanii wangu kuhusishwa na kashfa kama hizo, lakini kama nilivyosema awali, siwezi kuzungumza lolote mpaka niione hiyo video na niongee na msanii wangu," said Rehema, Kiba's manager, expressing regret that he had been linked to the scandalous Snapchat post.
READ ALSO: Ali Kiba's brother parts ways with wife two months after grand wedding
Abdu tied the knot with his long term girlfriend Wahida in April 2018 in a colourful ceremony just days after his brother Ali married Kenyan beauty Amina Khalef. The brothers then held a second joint wedding ceremony in Dar-es-Salaam.
Related Topics