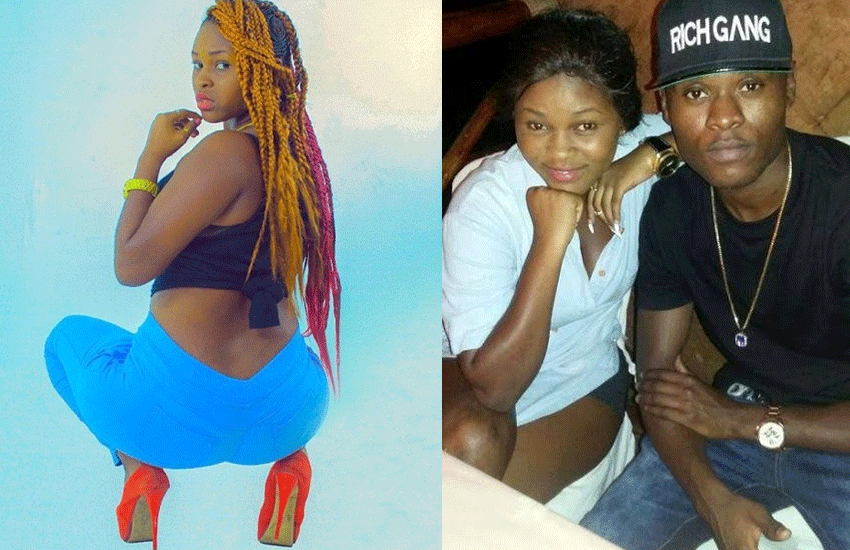 Popular Tanzanian video vixen Kidoa Salum has denied claims that she mainstreamed her career after romancing hard-hitting rapper Nay Wa Mitego.
Speaking to Global Publishers, Salum denied that she slept with Nay when he featured her on his 2015 hit single Akadumba.
Salum clarified that Nay paid her for services rendered in cash and not in sexual favours as alleged.
She noted that despite being close to the rapper, once payment for the contracted work was done, they went their separate ways.
"Nashukuru nilifanya kazi na Nay Wa Mitego katika video yake ya Akadumba, Nay alinilipa japo haikuwa kivile, lakini kwa wakati ule ilikuwa inatosha. Watu wengi husema mimi nilitoka kimapenzi na Nay ili anipe kazi, hili suala nitaendelea kuliongelea siku zote, sijawahi kutoka kimapenzi na Nay wa Mitego.
"Imezoeleka kwamba huwezi kufanya kazi ya vixen bila kutoa penzi, kwangu mimi haikua hivyo, labda kwa sababu Nay ni mshikaji wangu sana, nilifanya kazi nikalipwa basi kila mmoja akaendelea na shughuli zake," said Salum.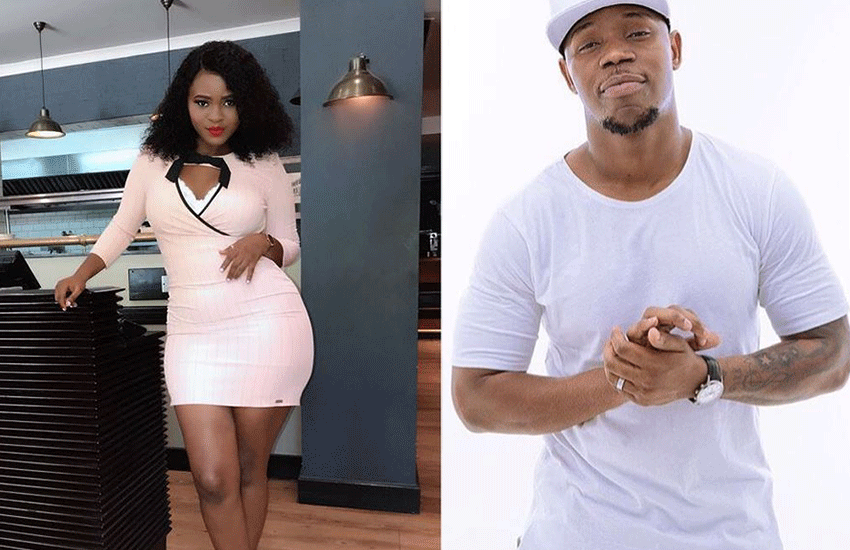 Highlighting that the practice of vixens sleeping with entertainers is rampant, Salum reiterated that she did not bribe her way with sex to the top.
"Kuna kipindi nilipata bwana akaninunulia gari, akaniahidi kunioa, lakini kadri siku zilivyokuwa zinakwenda mwaka miaka miwili nikaona kabisa hatimizi malengo yake, nikaamua kuachana nae na ku-focus kwenye kazi yangu.
"Nilikuwa nikifanya video vixen ili watu wanijue na nipate connection, lakini lengo langu ilikuwa nije kuwa mwigizaji mkubwa hapa nchini. Baada ya kufanikisha hilo nikapata Tamhtilia ya huba ninayocheza sasa hivi, nimeuwa bize na kazi yangu," she added.
The vixen, in an example of how deep the vice runs, claimed that she was once offered a car in exchange for her hand in marriage.
"Changamoto kubwa nimezipitia ikiwemo ni vishawishi vya rushwa ya ngono ili wanisaidie. Kwa sasabu mimi ni mtoto wa kike ninaziona ni za kawaida na nakaribiana nazo tu. Video vixen hailipi kabisa, watu wanafanya tu ili kujulikana. Mara nyini utapewa pesa ya nauli tu," concluded Salum.
Related Topics