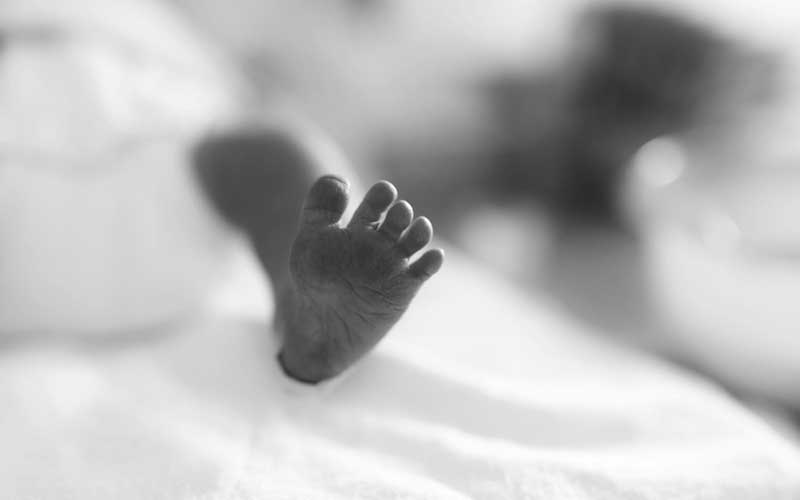 Authorities in Jinja, Uganda have requested for the Uganda Medical and Dental Practitioners Council (UMDPC) to investigate Jinja Regional Referral Hospital after a baby lost a limb in a botched caesarean section, allegedly performed by interns.
A medical doctor in the hospital who sought anonymity said the lady who was 32 weeks pregnant had developed complications and had been admitted in the hospital for observation but was later discharged by an intern, Dr Thomas Data.
The mother is said to have later returned to hospital while bleeding and decided to be handled by Dr Mathias Ngobi, another intern doctor who, according to her judgement, was more active in the ward.
With increased bleeding, Dr Ngobi, assisted by Dr Lovensa Nakabito, reportedly took the lady to the theatre for a caesarean section to remove what they thought was an intrauterine foetal death, and stop the bleeding.
However, according to Ugandan Monitor, when they opened her abdomen, there were lots of adhesion from the previous C-section scar and they found it difficult to navigate. They however managed a small incision and with the heavy bleeding, they decided to pull out what they thought was a dead baby.
In the process, they accidentally detached the right arm of the baby who weighed 1.1 kilogrammes. They only realised the baby was alive after several minutes while they were all busy struggling to stop the bleeding and save the mother's life.
The baby's father, who took the photo of the baby with a missing arm, has since disappeared.
According to sources, two senior doctors from Busoga Sub-region are investigating the issue and are expected to furnish UMDPC with their findings of the Friday incident.
Related Topics