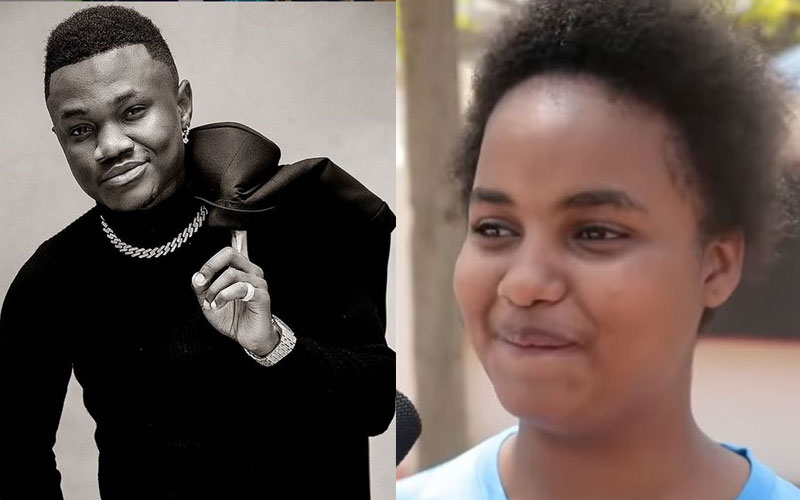 Celebrated Tanzanian singer Mbosso has responded to word going around that a Kenyan lady would commit suicide if the singer doesn't love her. The Wasafi signee says that he has no time for a relationship formed out of nowhere because he has a family to raise.
Speaking in an interview, Mbosso insisted that it is hard to accept her love because he already has a lot of things going on around him.
"I cannot blame her for that, she says she loves me but it's hard to accept her love because I have a family and children to take care of and a lot of things to do. Getting into a relationship with someone from nowhere I can say is just stupidity," he said
The Kenyan lady only identified as name Munira, has allegedly been camping outside Wasafi records in Tanzania for days waiting to confess her love to Mbosso.
"I love him. There are so many men in Kenya that want to marry me but I'm not ready. I came to look for Mbosso and I'm ready to do anything. I love him so much. I loved him since Yamoto Band. I sold my phone to get fare to come to Tanzania," Munira said in an interview.
Mbosso said the young lady jumped in front of his car and refused to move away while demanding audience with him.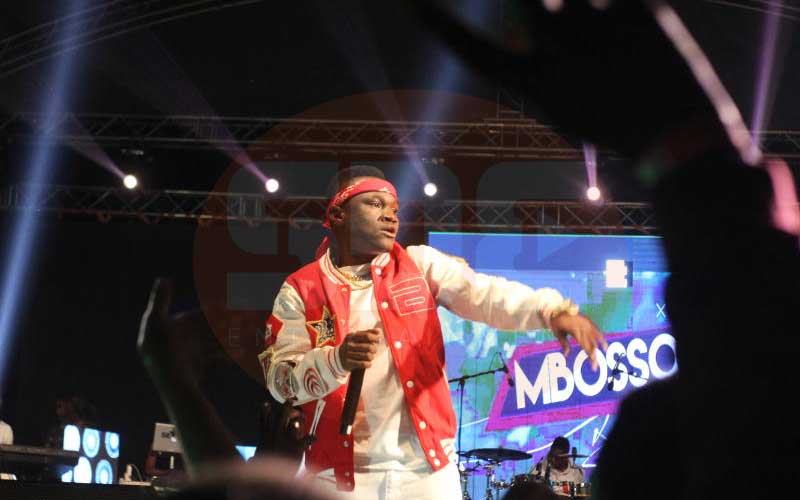 According to the star, he was forced to ask one of his assistants to take Munira's number, promising to communicate to her later.
''She started becoming a nuisance, calling with different numbers. I ordered my team to block all her numbers. The last time I saw her was at Diamond's gate, I was mad and I asked her to go back home,'' Mbosso revealed.
He further advised the lady to travel back to Kenya and maybe, he may marry her in future after following the right procedure.
''I can advise her to go back home, stay with her people, she never knows I might marry her in future. She clearly knows I can marry up to four wives,'' he said.
It is reported that Mbosso gave Munira Tsh.10,000 (Sh450) to travel back to Kenya.
Related Topics