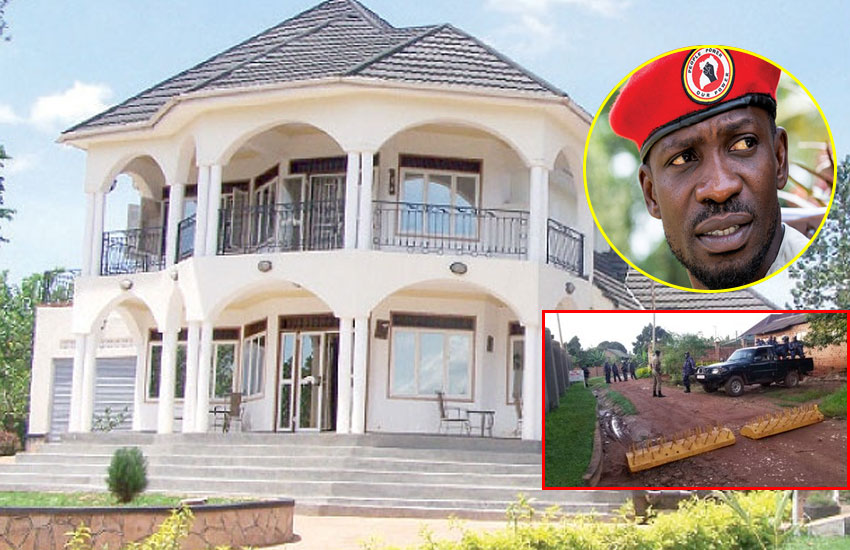 Ugandan pop star and presidential hopeful Bobi Wine is in trending on Twitter over claims that his Kampala mansion has been surrounded by police and military officers.
In a tweet that has been shared widely, Bobi Wine, born Robert Kyagulanyi Ssentamu, claims that the security officers surrounded his pricey private residence at 11 am.
"Since 11:00 pm, police and military surrounded my home & my private property, One Love Beach Busabala, in yet another move to place me under house arrest & block our Independence Day music concert. 156th concert so far! For singing truth to power, I can't perform in my own country," he tweeted.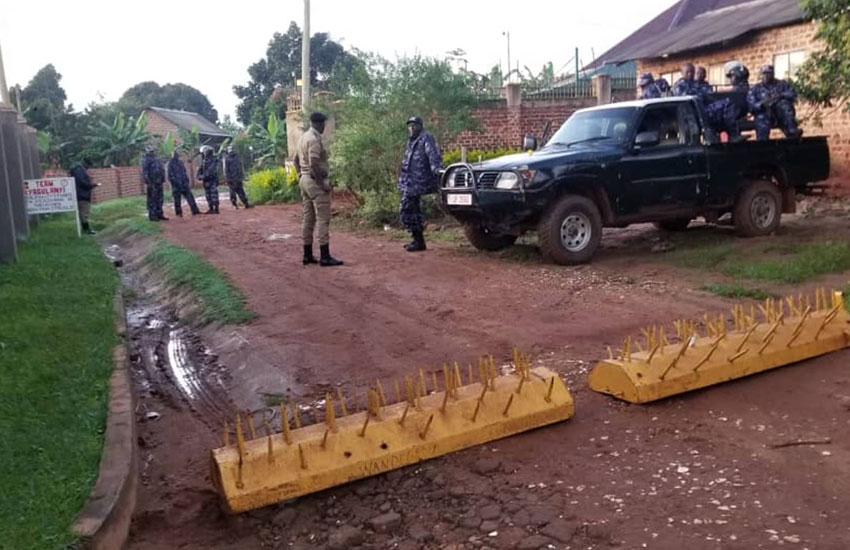 In a series of tweets, Bobi Wine added that President Yoweri Museveni's move to register with the Uganda Music Association (UMA) as a musician was a ploy to silence critics.
"Gen. Museveni, so afraid of a critical microphone is doing everything to silence it. He recently registered himself as a musician in another desperate attempt to counter us. Has been attending concerts of his praise singers. All we say, let there be fairness! This is our country," added Bobi Wine.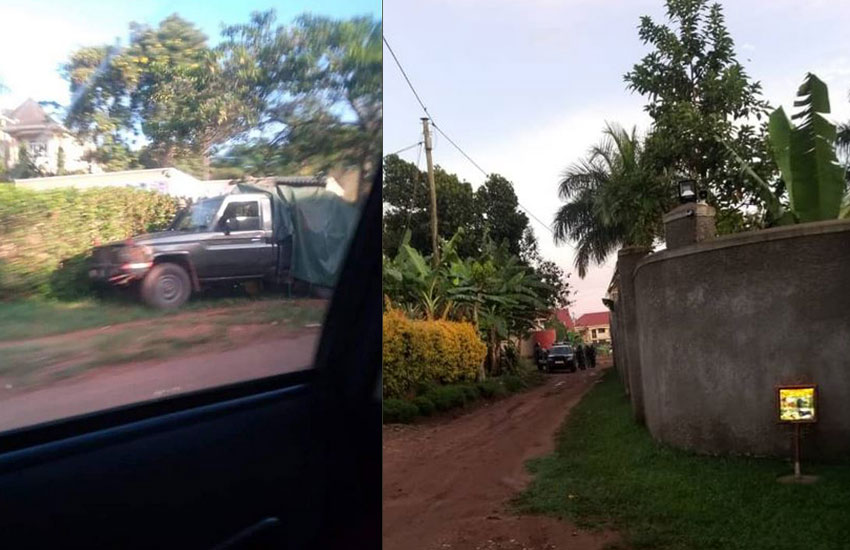 The singer turned politician further alleged that media houses in the country have been muzzled for airing cases of police brutality.
"For carrying live coverage of police brutality against me and our supporters in April, Ugandan media houses NTV, NBS, BBS, Bukedde TV and Radio Sapientia have been threatened with revocation of their licenses. Usual script for all despots. Eventually, they fall. Aluta continua," noted the Kyaddondo East MP.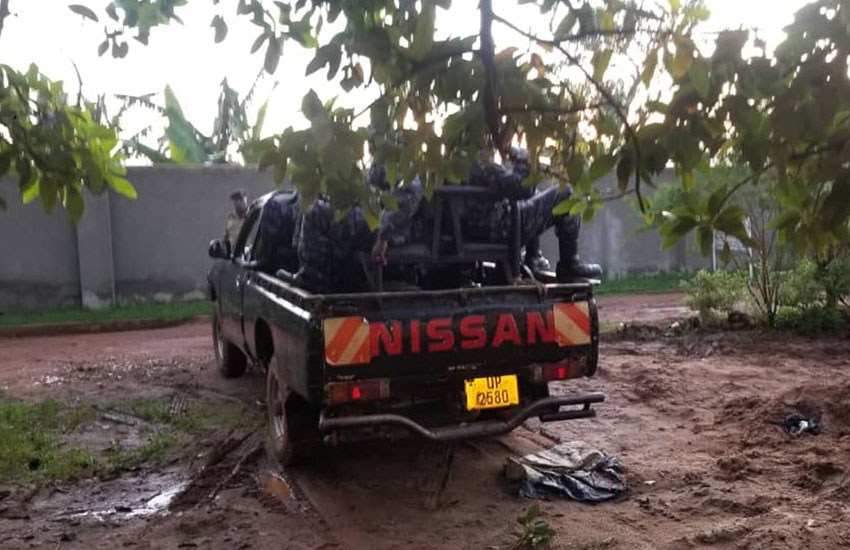 President Museveni registered with the Uganda Music Association (UMA) as a musician on Friday, October 3, according to UMA president Sophie Ggombya.
His fees subscription fees including that of an identification card were paid to UMA by his manager Balaam Barugahare in anticipation of his album release ahead of the 2021 polls where he is widely expected to seek re-election.
Related Topics