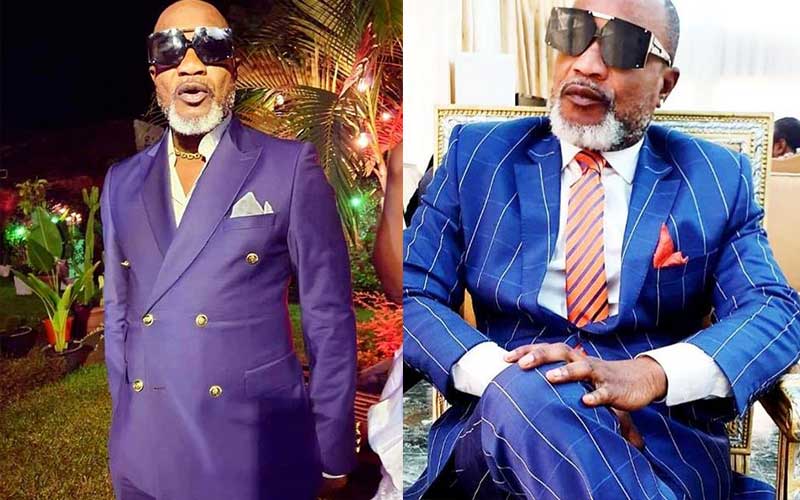 Congolese musician Koffi Olomide has been barred from performing in South Africa following an uproar by women rights groups.
The Centre for the Study of Violence and Reconciliation (CSVR) and other women entities in South Africa successfully petitioned the government to prohibit Olomide from setting foot in the country.
Olomide was set to perform at the Gallagher Convention Centre outside Johannesburg on June 28 and at the Shimmy Beach Club in Cape Town a few days later.
Making an official announcement on their social media page, Shimmy Beach Club confirmed the cancellation of Koffi's show stating that they will no longer be hosting the singer.
Please note that @ShimmyBeach made the decision last week not to host the Koffi Olomide event that was being run by an outside promoter. https://t.co/Nab9W3u8nL

— Shimmy Beach Club (@ShimmyBeach) June 18, 2019
According to News24, the Gallagher Convention Centre CEO, Charles Wilson also confirmed that the event scheduled would no longer be taking place.
"The event listing has already been removed from the website and our marketing department is working on an official statement," he said.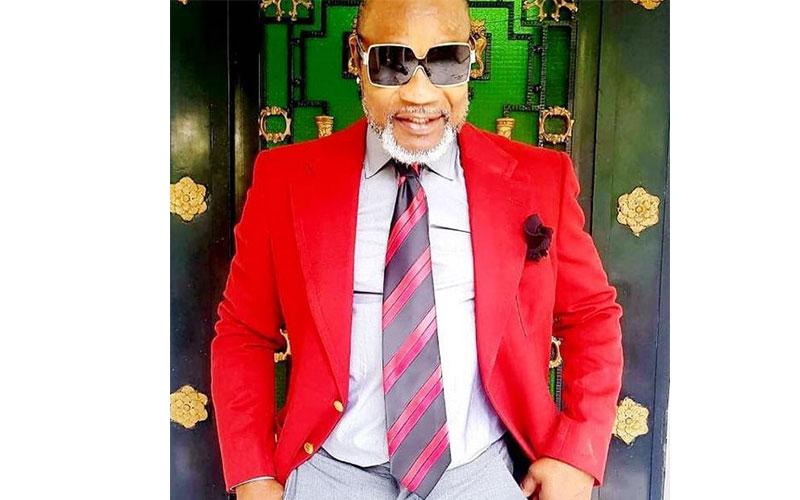 France charge
On March 18, 2018, a French court handed the crooner a two-year suspended jail sentence for sexually assaulting his dancer.
The ruling was made in absentia as the controversial singer failed to attend the court session.
READ ALSO: Koffi Olomide sentenced for rape of 15-year-old dancer
According to the BBC, the 62-year-old was ordered to pay the former dancer Sh570,000 in damages.
Olomide was also ordered to pay fine of the same amount for assisting three women to enter France illegally.
He was first charged in 2012 with aggravated rape after four dancers accused him of sexually assaulting them several times between 2005 and 2006.
Kenya deportation
Olomide was arrested for assaulting a female dancer at JKIA upon his arrival in Kenya for a show that was scheduled to take place at the Bomas of Kenya.
READ ALSO: Drama as Koffi Olomide's kicks female dancer after landing in Nairobi
The Inspector General of Police, at the time, Joseph Boinnet ordered airport police to take action against Olomide after a video of the incident went viral on social media.
Koffi was deported to Kinsasha after spending the night in police custody.
Related Topics