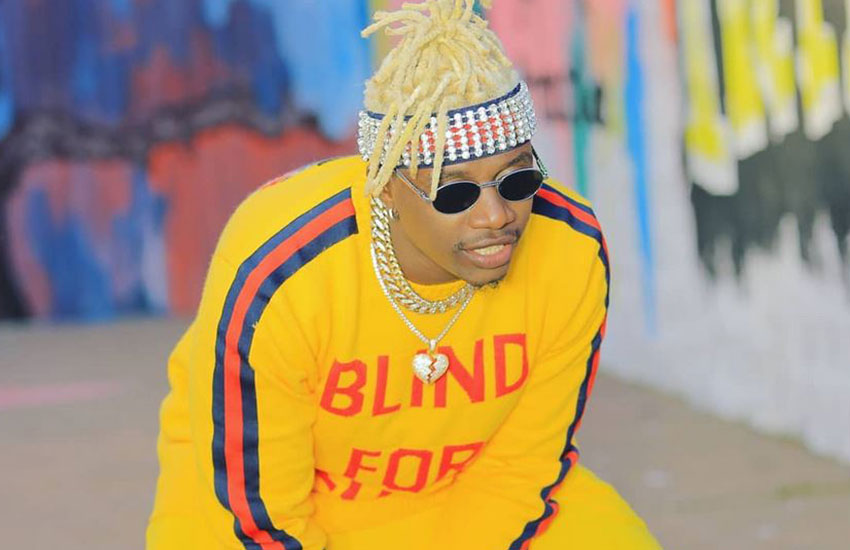 The bleaching craze that has taken East Africa by storm and resulted in Rwanda banning beauty enhancing products is not about to die soon.
The bug has reportedly bit Tanzanian singer Rayvanny who fans accuse of using too many filters to appear lighter.
Some have, however, outrightly accuse him of bleaching.
But speaking to Ijumaa Wikienda, a bewildered Rayvanny refuted the claims saying naysayers were finding fault where there was none.
He explained that the source of reports doing rounds was due to lighting differences in some photos shared online.
"Jamani mimi hizo tabia nimezianza lini tena? Yaani walimwengu hawakosagi cha kusema, unajua kuna picha ambazo zikitupiwa mtandao­ni naonekana mweupe sana na nyingine zinakuwa zime­toka vibaya, hapo watu ndiyo huanza kusema nimejichibua, kitu ambacho siyo kweli," said Rayvanny.
Over a year ago, Khaligraph Jones' appearance on national TV got Kenyans talking.
His light complexion that generated a lot of whispers and his comment during the interview that it was 'because he was drinking better water' did not help matters.
Later, in his track titled Toa Tint, Jones explained that it was due to the lighting at the TV studio.
"Ati nimetupa mbao juu sura ni rangi ya thao. They calling me de Adi Bleacher juu ya filter mi huweka kwa picha but as long as hii biz inajipa mi sijali na stori za sifa… Endeni mkaambie hao wasee waweke lighting yao vizuri bana si ati ni mimi ati sijui nini nini..."
Related Topics