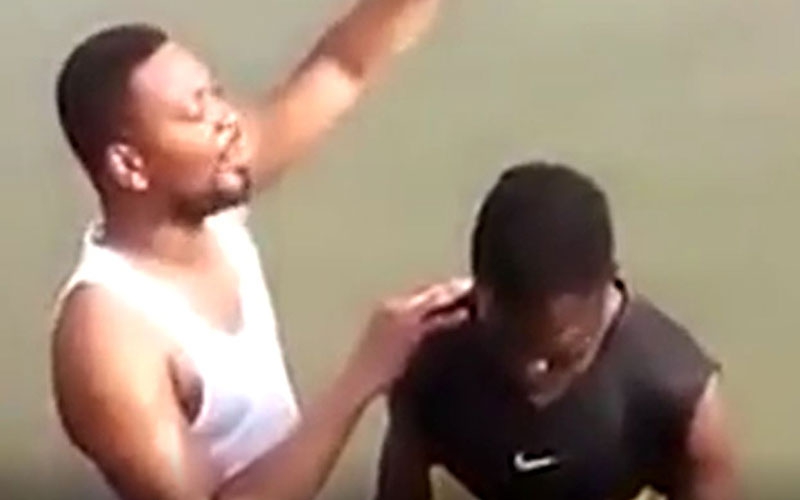 A man has drowned while being baptized in a river.
According to BBC, 20-year-old Yaw Kyeremeh drowned during his baptismal in a river south of Ghana's capital, Accra on Sunday.
In a video widely circulated on social media, Kyeremeh is seen on the banks of River Densu with a clergyman.
Following brief prayers, he was immersed in the river but failed to resurface.
Speaking to the press, Police spokeswoman Afia Tenge stated that a junior pastor had been taken into police custody as police search for the head pastor of the church involved in the baptism.
According to the deceased's brother Evans Alexenest, the family will not pursue the matter in court because 'what's done is already done.'
Baby drowns during baptism
In 2010, a similar incident happened in Moldova after a priest was accused of accidentally drowning a six-week-old baby during baptism.
Witnesses claimed the baby died after Father Valentin failed to cover his mouth and nose when he immersed him in water three times.
After being taken out of the baptismal font, the baby started having difficulty breathing.
Twenty minutes later, he started bleeding from his nose and mouth and died.
According to a doctor who examined him, the baby died of drowning.
Related Topics