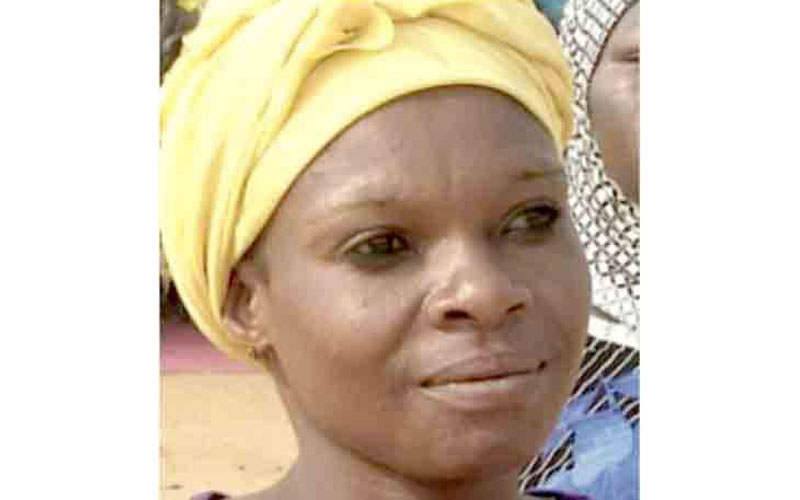 A woman in Nigeria has shocked many after she admitted of luring her only biological son to bear kids with her.
Mrs Veronica Lorshe, from Howe, Ugee Council Ward, Gwer East Local Government Area of Benue State admitted that she executed her devious plan to save her second marriage.
After losing her first husband in a tragic accident, the 47-year-old woman married Sebastian Iorshe, 44, whom after 8 years of marriage, they were still unable to get a baby.
"I am not a loose woman. I am just a woman who loves her husband very much and didn't want to lose him.
"I did what I did to save my marriage, though I feel guilty about it. It was not easy but I slept with my first son from my first husband so that I could give my husband a child. But rather than sustaining my marriage, the plan has scattered it and I have lost it,'' she revealed to local media.
"I started by buying good things for him, sleeping together on the same bed, playing with his manhood and gradually one thing led to another. There was a time I asked him if he had tested sex before and he said no. I compelled him to take an oath not to disclose it to anybody.
"I said I would teach him sex. I ensured that I did that during my ovulation period. I never disclosed the reason for this but deep in my mind, I wanted to test my fertility,'' she continued.
A month later, she discovered that she was actually pregnant and decided to share the news with her husband, Sebastian.
When contacted by local media, Sebastian denied responsibility of the pregnancy quoting a medical report that revealed he had low sperm count and therefore could not father a child.
"I don't want to believe the story she is narrating to you that her son is responsible for it, though I have not suspected her or seen any sign that an outsider was dating her.
"But the truth is that I'm not responsible for the pregnancy and will not allow her into my house. It is a shame for me to be associated with a mess like this,'' he said.
Related Topics