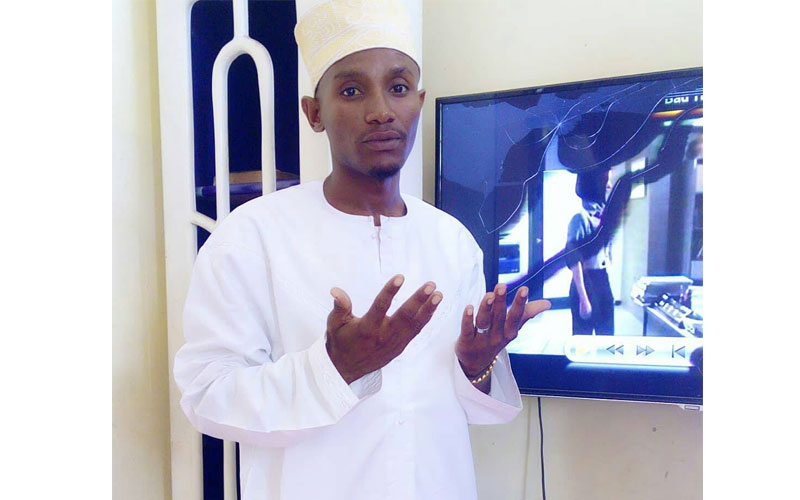 The brother of deceased Tanzanian singer Salum Ahmed Salum AKA Sam wa Ukweli has hit out at a music producer who stated that the singer passed away from HIV/AIDS 'acquired through witchcraft.'
Speaking to Bongo5, Sam's brother refuted Steve Joniso's earlier report while bashing the producer for breaching protocol by announcing the singer's cause of death.
According to his brother, the Hata Kwetu Wapo singer succumbed to a Urinary Tract Infection (UTI) and acute Malaria and that the family was unaware of claims he suffered from HIV/AIDS.
He further revealed that the deceased started ailing about a week before his death.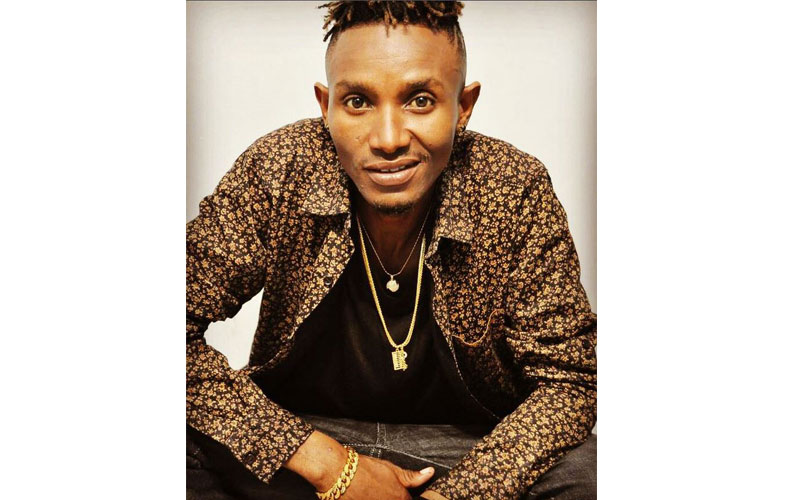 Hospitalisation
According to Joniso, they were with Sam in the studio on the night of his death when the singer complained of acute stomach pain.
After a while, he got so weak that he had to be assisted to get to the washrooms.
His condition deteriorated and he was rushed to a dispensary before being referred to Palestina Hospital where he passed away.
Burial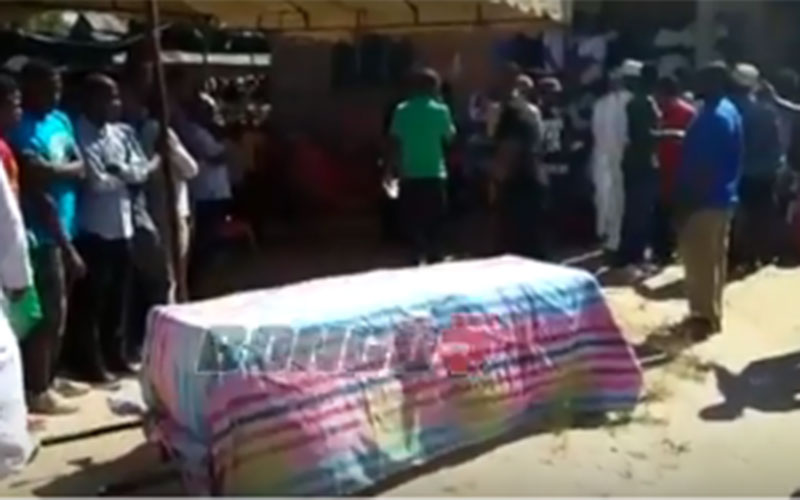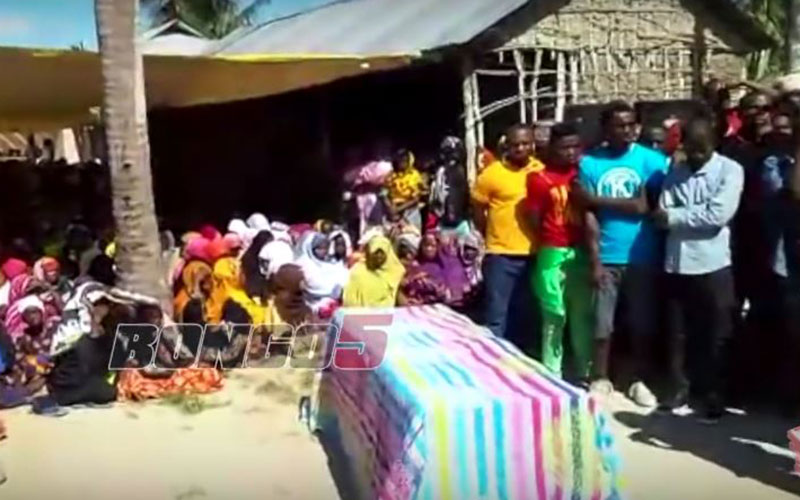 Sam was laid to rest on June 8th at his home in Kiwangwa Bagamoyo, in Tanzania's Pwani region.
Related Topics