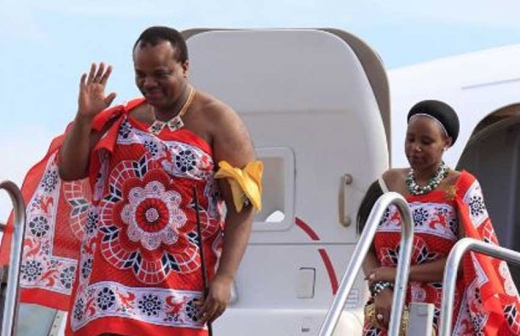 Swaziland's leader King Mswati officially unveils his 14th virgin bride
This follows a week long annual traditional event known as Umhlanga Annual Reed Dance
The girls have to undergo a virginity test
The King of Swaziland, King Mswati the Third has officially unveiled his 14th virgin bride.
King Mswati unveiled the bride to the tiny South African nation as Siphelele Mashwama (19), the daughter of a Swaziland Cabinet Minister.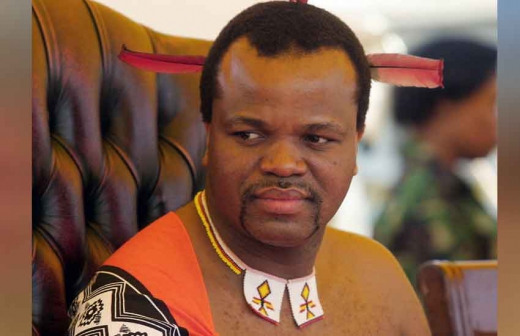 This follows a week long annual traditional event known as Umhlanga Annual Reed Dance where virgins are paraded in front of the King.
According to Mpumalanga News, Mashwama was chosen and given red feathers known as emagwalagwala plucked from a bird that is associated with the royal family.
She was the lucky girl amongst the thousands who turned up for the event and caught the King's eye who sometimes uses the occasion to publicly court a prospective fiancée.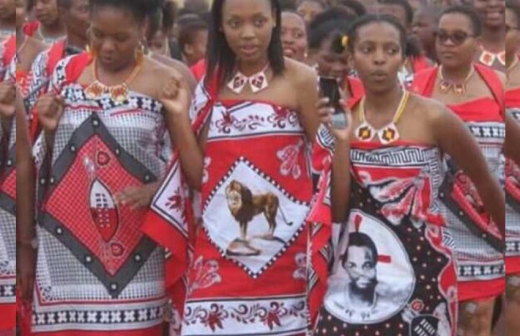 The reed dance is a public holiday in Swaziland where tens of thousands of prospective virgin females present newly cut reed to the Queen Mother to protect her residence.
The dance is held at the Ludzidzini Royal Village where the girls after undergoing a virginity test disperse to surrounding areas to cut the tall reeds.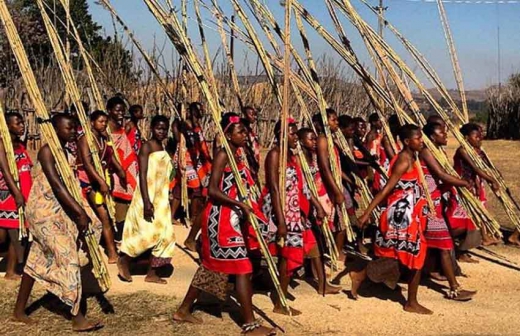 During the ceremony itself, led by Swazi princesses, the girls dance, chant and colourfully celebrate in an event witnessed by locals, royalty and tourists alike.
Some of the brides the King chose in the past left him.
He ascended to the throne when he was only 14-years-old after his father, King Sobhuza II died.
Is there any thrill for a man in sleeping with virgins?
Related Topics