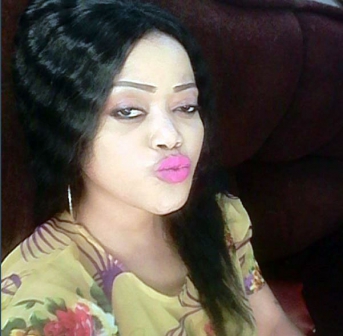 Ray C has come out to apologize to her fans after a video showing her nude was posted on her Instagram page.
"Niombe tu msamaha maana sijui hata naanzaje kuelezea," She told Clouds FM presenter.
She confirmed that video had indeed been posted, but denied uploading it herself. The "Ntilie" singer explained to her fans that her phone had been stolen and the video posted online soon after.
Talking to Clouds FM the Tanzanian singer revealed that the video had actually been recorded by her boyfriend for "personal reasons".-Ni Mpenzi wangu aliyenirekodi ile video na ilikuwa private kwa ajili yetu tu..
She further explained that she knew the person who had uploaded the video.
"Niliibiwa Simu yangu juzi na kuna mtu ni rafiki yangu ninamfahamu akaingia kwenye gallery nakuzipost ..si log out sababu kama unavyojua ni simu yangu." She said
She added that the person had however reported to the police " Naomba tu waelewe kwamba simu iliibiwa na mtu ambaye amefanya hivyo namjua na ameripoti polisi"
Related Topics