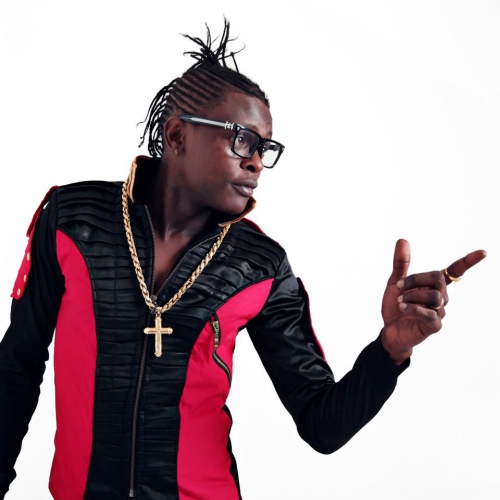 By Brian Okoth (@BrianOkoth2)
Uganda's Jose Chameleone has come out to deny claims that link his musical success to 'Illuminati'.
Dr. Chameleone, took to his Facebook page and wrote a message refuting the claims, saying:
People will define you, forgetting that you best know yourself! I am Joseph that's if you didn't know. Call me whatever you wish. Tell lies; my works will speak the truth. Those who know Joseph love him unconditionally. Money has become an excuse that losers use to blame hardworking people. As long as they make money from badmouthing you it's okay for them. It's a Shame.
I am Catholic
The wealthy musician further goes ahead to confirm his relationship with God, and denomination:
Some of us are built on pillars of God given ability that nobody can take away. I am Catholic NOT illuminati. And will never be.
The claims have been going round just a few days after he bade farewell to his younger brother, AK47.
Early January, the Bwerere singer, posted a video of him cutting his finger and drinking the blood. This elicited a myriad of raised eye brows from different quarters questioning the act and referencing it to Illuminati practices.
Birungi Godwin: How about the video where you cut your finger? Is it fake?
Max Burton: The truth is that no one will ever accept that he/she is illuminati.
Human sacrifice accusations
Earlier this month, the Leone Island Music president, hit the headlines in Uganda after prosecution reopened a murder case against him where an alleged intruder, Robert Karamagi, was burnt to death at the musician's house three years ago.
Different claims came up from sections of the public referring to Karamagi's death as an offering made to Illuminati forces by the artiste, but Jose was quick to refute the claims saying Karamagi lit himself up upon being discovered.
Related Topics