Religious intolerance has no place in learning institutions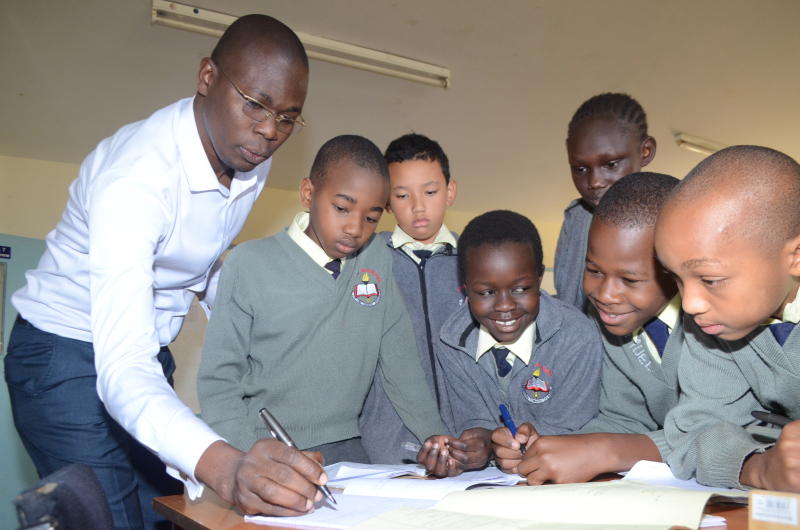 Worship is so central to Kenyans that it forms part of the preamble to our Constitution as well as the premises upon which the national anthem based.
Early this week, I came across disturbing stories of how some schools understand and exercise the right to freedom of worship. Some extremist tendencies like destroying symbols of other religions don't build a nation. They are awkward and must be discouraged at all times.
There are several entitlements school administrator have insofar as worship is concerned. In some schools, proprietors of the institutions decide that children worship in a religion f their (proprietors') choice. In others, students have the right to practice their faith the best way they know how. In others, religion is hardly recognised.
However, the government recognises the right of worship and so in primary and secondary schools, both private and public, a lesson is slotted, usually on Fridays, for religious worship.
On private school ownership and religious practice, there are two sides exclusive to each other. On the one hand, it really doesn't matter whether a school sticks to a predetermined spirituality for everyone or allows for diversity in worship. Of course, depending on the nature of each school, worship options can be limited to just one.
For instance, seminaries are Catholic high schools meant for students who intend be religious men, even if in the process of learning they discover they are not called to that kind of vocation. They undergo the usual high school syllabus and sit for exams like anyone else. In this case, the dominant religion of the owners is the spiritual hallmark of the school.
All said and done, it matters when schools do not respect freedom of worship. When some zealous teachers begin to destroy the symbols students use for their personal faith practice, they cross the line. For Catholics, a rosary is a big deal. It is wrong when a teacher confronts a child wearing a rosary, confiscates it, cuts it into pieces, leaving the child in total confusion. It indeed reveals that some teachers are religious fundamentalists.
Holy Books such as the Bible and the Qur'an are symbols of faith. Some religious practices include a dress code. Others such as the Catholic Church use blessed objects (the rosary, the cross, among others) as symbols of faith in everyday life. Religious symbols are many and quite different from each other.
The government policies on religious worship are clear that freedom of worship in learning institutions is well protected in law. The policies are domesticated so that teachers and all the school support staff know and respect them.
In addition, Kenya has religious plurality. This is something to promote in our schools. The interreligious dialogue and ecumenical scholars and advocates find great values in sharing religious diversity, including religious symbols. In the school syllabuses, children are taken through the main religions of the world so that they grow with open minds towards people different from "us".
At the very least, a teacher should be conversant with these religious basics. I therefore find it quite strange that in the 21st century, there is someone in this country who steps into class to sow seeds of religious intolerance. Destroying religious symbols of children is a senseless religious provocation.
Any religious dissatisfactions should be left to the school administration to provide guidance. If there is one thing that Kenya needs, it is strong interreligious dialogue not irrational acts springing out religious ignorance. I have no doubt whatsoever that both religious leaders and the government have done exceptionally well in promoting religious co-existence even in schools.
It is time that our leaders ensured teachers understand the basic rights of children in school.
Dr Mokua is executive director, Loyola Centre for Media and Communications