Nyamira North teachers sexually molesting learners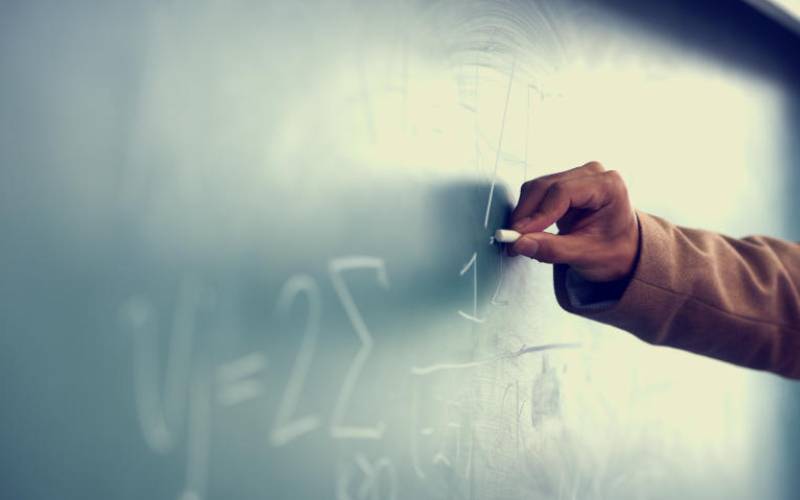 Nyamira North sub-county is a hot spot for sexual molestation of learners by tutors, a Teachers Service Commission (TSC) official has said.
County Director Wilson Koros lamented that cases of teachers having sexual intercourse with their learners were on the rise in the area, yet members of the community were aiding the perpetrators to escape punishment by manipulating cases before they are prosecuted.
Mr Koros said after cases are reported, some parents and family members of the victims conspire to end the complaints before they are prosecuted, hence denying the affected children justice.
"It is sad that some parents accept to receive bribes for such heinous crimes against children and allow perpetrators to walk scot-free," Koros said.
The perpetrators, he said, beat justice was by coercing victims to retract statements to shield them.
"This is rampant and when a child changes her account of what happened, it becomes difficult to implicate the perpetrators," Koros said. He, however, warned that TSC has instituted measures to counter such cover-ups.
"Henceforth, when these cases are reported, we will move as quickly as possible so as to minimise the possibility of victims getting compromised. The first account the victim gives is relied upon and we will ensure that the girls are separated from abusers and protected to avoid interaction," Koros said.
Although official data involving defilement of learners by teachers has not been released, Koros said between two and five cases are reported monthly at his office. He fears that many get compromised before TSC is involved.
In 2021, TSC de-registered 43 teachers for having sexual intercourse with learners.