Mama Ngina Girls' Sh200 million relocation project almost complete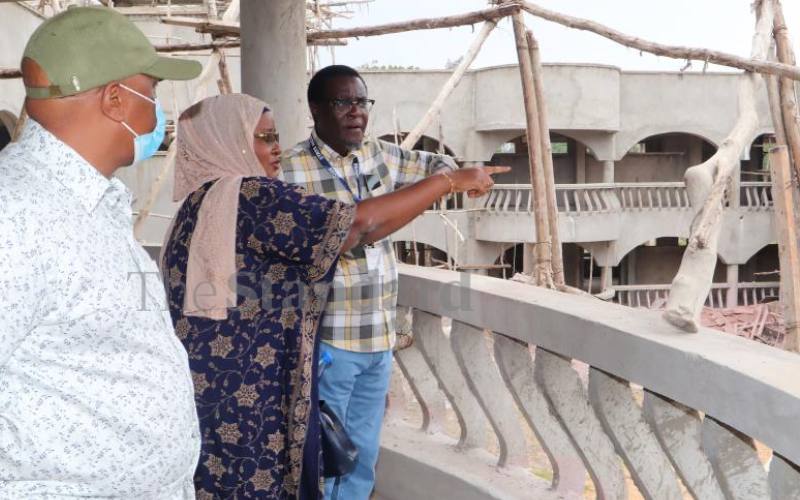 Mama Ngina Girls High School will be relocated from the upmarket Kizingo to Shanzu in North Coast, Mombasa County, in a Sh200 million project.
Mama Ngina is the only national girls' secondary school in Mombasa.
The school, with 1,000 students, is expected to move into its new 30-acre premises early next year. It has been sitting on less than an acre in Kizingo on Mombasa island.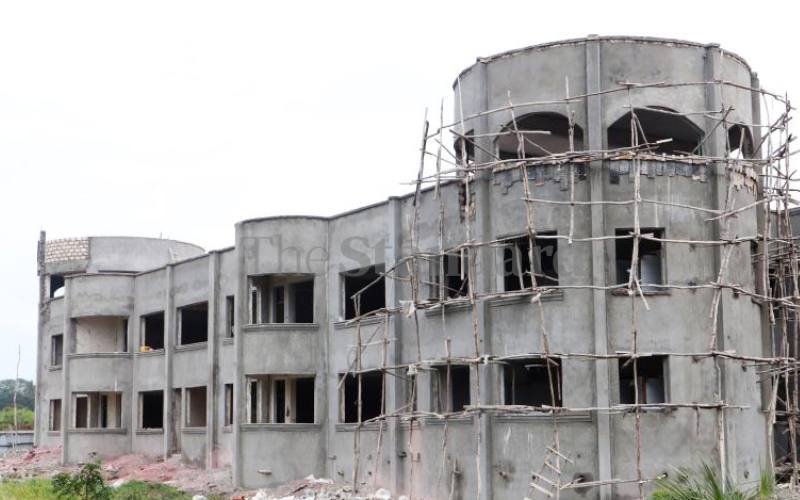 The model school is now expected to have the most advanced sporting facilities including an Olympics-size swimming pool, standard football fields, basketball, volleyball and netball courts. It will also have a running track.
The school's chief principal Mwanahamisi Omar said construction of the ultra-modern girls boarding school is almost complete and that they hope to move to the new premises early next year.
"We thank the President (Uhuru Kenyatta) who heard our plea for a bigger space for the school. He has made this possible," Ms Omar said when a delegation from the Presidential Delivery Unit (PDU) visited the new site on Wednesday.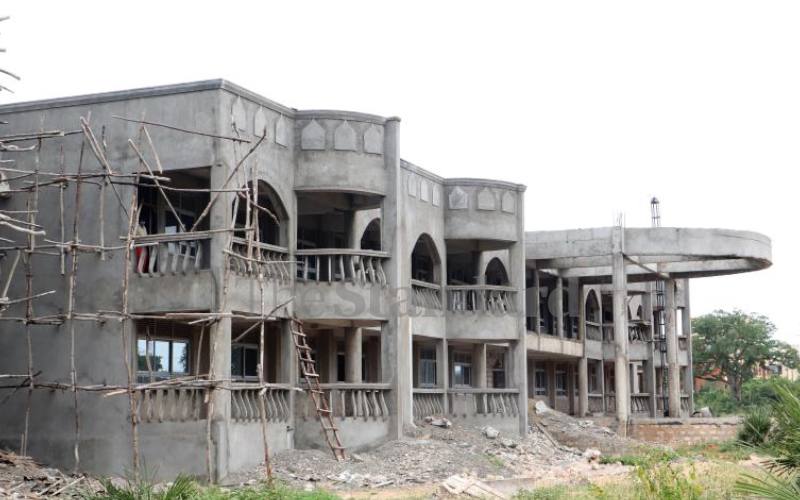 The number of students at the school is expected to double after relocation which will be a major boost to the realisation of Education ministry's 100 per cent transition policy from primary school.
"There are many girls who had attained the required marks and wanted to join our school but we turned them away because we do not have adequate space to accommodate them. However, this is bound to change when we move to our new land in North Coast," Omar said.
Construction of the new school started in 2018 after Mama Ngina Girls was allocated 20 acres by Shimo La Tewa National School and another 10 acres by the Department of Prisons and Correctional Services.
"The first phase of the project is 85 per cent complete. At least 21 classrooms are ready as well as several offices. Four laboratories are also ready for use," Omor.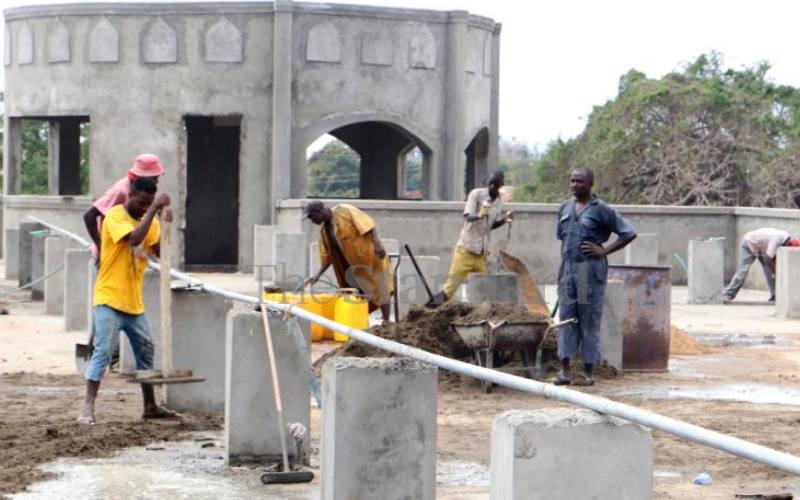 The principal added: "We are looking to put up dormitories in the second phase of the project after which we will move in."
Mr Polycarp Onyango, the PDU Coast regional coordinator, said the government is committed to completing the school. He said there are two other model schools they will establish in Lamu and Kwale counties.
"The Head of State had asked the leaderships of Kwale and Lamu counties to avail land for the new model national schools. A total of 100 acres has already been secured in the two counties for that purpose. The funding for the two projects has also been released," Onyango said.