School heads defy directive, charge illegal fees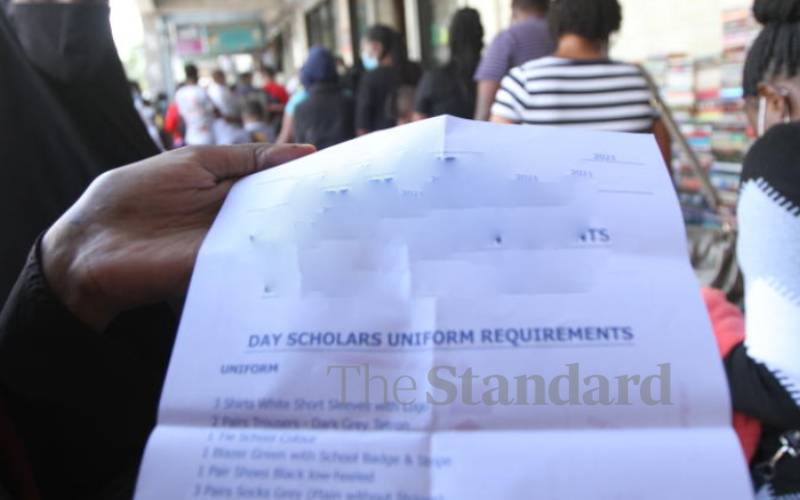 Parents are still carrying the heavy school fees burden as principals of secondary schools' ignore government guidelines that lowered the charges by up to Sh8,500.
The Standard has established that most boarding schools reverted to the Ministry of Education's circular that pegged fees at Sh53,000.
This is despite Education Cabinet Secretary George Magoha warning secondary school heads against flouting the revised fee guidelines.
A look at sample fees structures reveals that most boarding schools charge between Sh26,000 and Sh32,000 against the Sh24,000 recommended by the Ministry.
At St Georges Girls, parents cough as much as Sh53,554. The school said the charges are pegged on the boarding schools' category A structure. But according to the revised circular, boarding fees for this category are capped at Sh24,935.
The school also charges Sh6,302 for electricity and conservancy, Sh5,972 (personnel emolument), Sh3,516 (administration costs), Sh2,960 (repairs), and Sh1,621 for transport.
Kisii School charges parents Sh53,554, of which Sh30,835 is for boarding, against Sh20,830 prescribed by the circular. Nbabururu Girls High School fees structure asks parents to pay old fees of Sh53,554. Of this, boarding is Sh32,285.
Parents at Mbita High School and Kakamega High School pay Sh30,385 while those of Nakuru high School part with Sh30,385.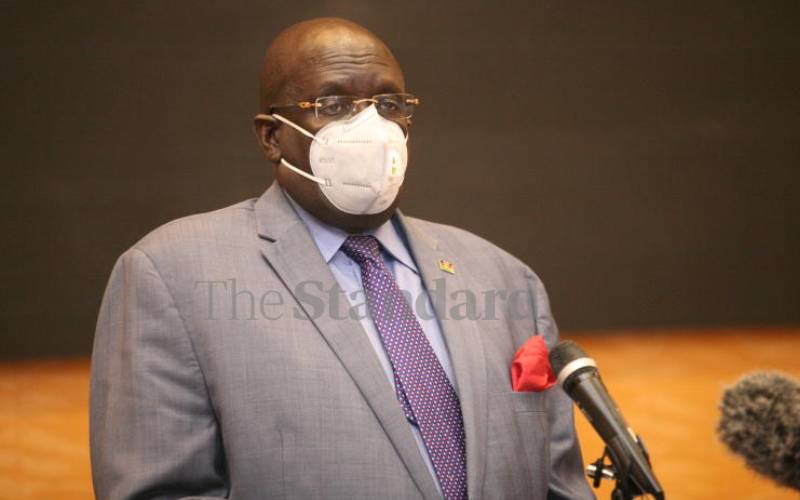 A circular dated June 2021, released by Basic Education PS Jwan Julius, directed parents with children in national and extra-county schools located in towns to pay a maximum yearly fees of Sh45,000.
Those with children in county and sub-county secondary schools are to pay a maximum of Sh35,000 per year while special needs schools should charge Sh10,860.
Secondary School Heads Association chairman Kahi Indimuli termed the move by some principals to stick to the old circular as irresponsible.
"Even though we weren't consulted when fees were lowered, it is now a government directive that must be obeyed. Action must be taken against any principal ignoring that directive," said Indimuli. "Parents should be informed of changes. And, in case, they paid more, the balance should be rolled over or the extra money refunded."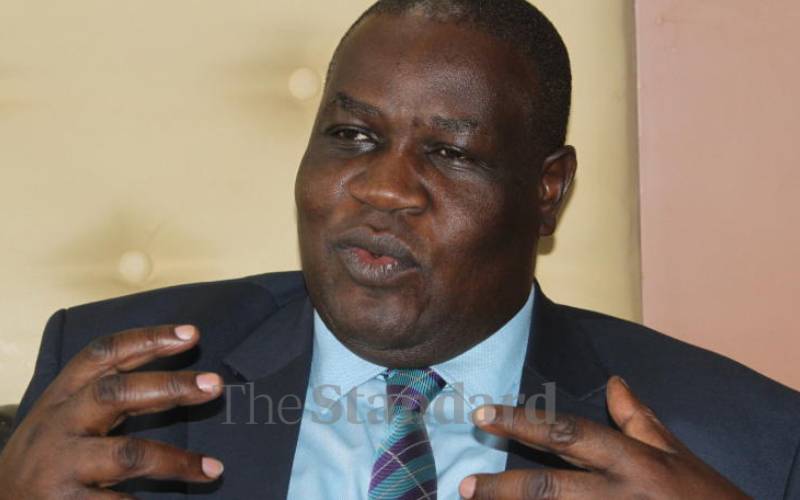 PS Jwan said the circular he released is clear on fees chargeable to parents.
"The circular is clear and must be followed. I have instructed my team to gather evidence of those violations so that we do a report to the Teachers Service Commission (TSC)," said Jwan.
TSC Chief Executive Nancy Macharia put principals on notice over breach of Ministry guidelines. "I direct that all heads of schools stick to stipulated school fees and avoid loading parents with unnecessary levies," Dr. Macharia said as schools re-opened.